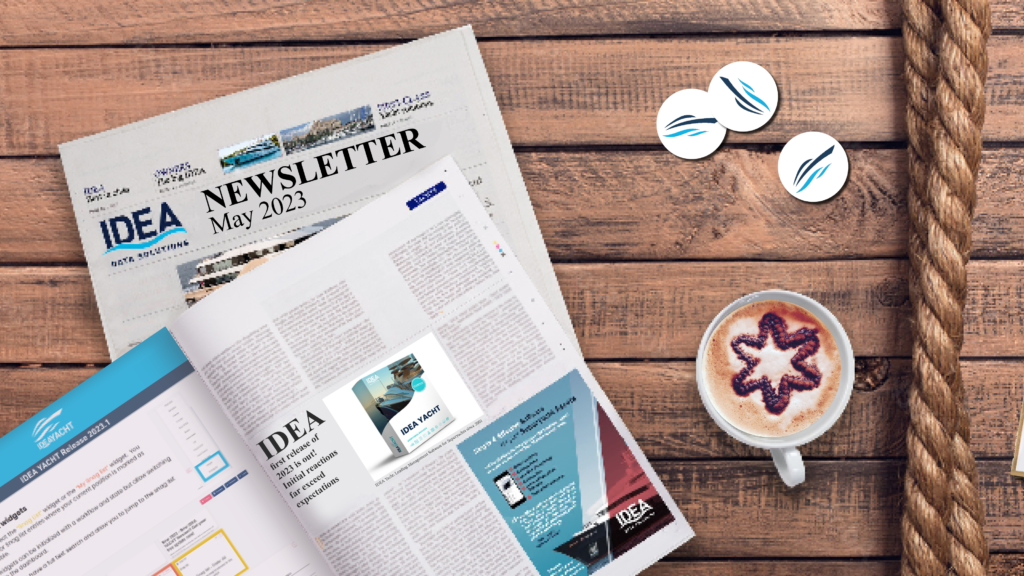 RELEASE 2023.1 IS HERE
Our much anticipated 2023.1 IDEA YACHT release is now available!
Including our brand-new IDEA Snag List module and IDEA Cloud, a host of added functionality will help you maintain your vessel and ensure efficient task management crew. Read the full release document and find out how to try Snag List here: Read more…

Book your 2023.1 update
We always highly recommend running the latest version of IDEA software, not just to get the newest features but to improve onboard workflows and, more importantly, to be in line with the highest security level for your data.
Our latest release 2023.1, which includes the Snag List module for eligible customers, is available now. Book in your IDEA software update by emailing our support team.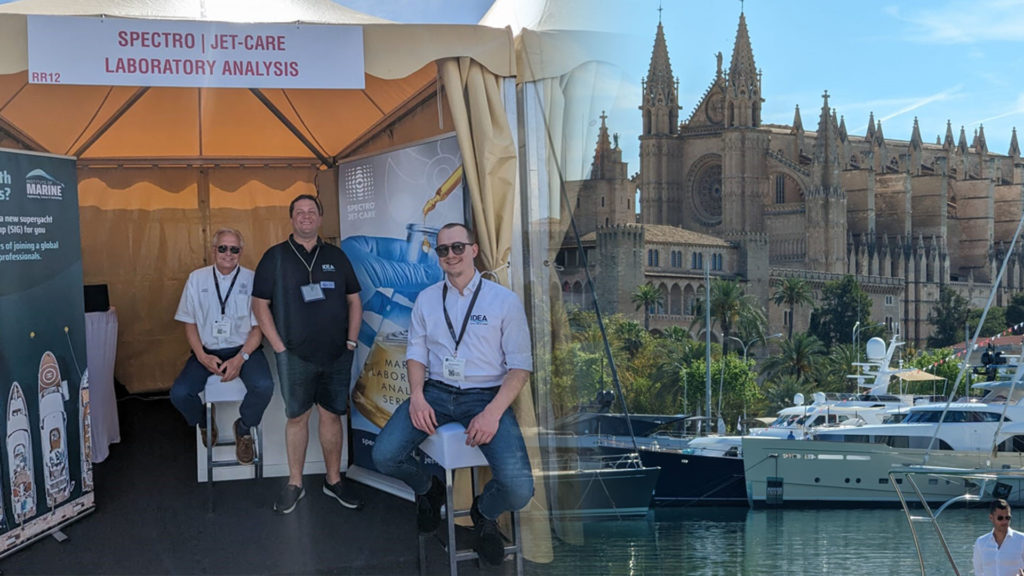 IDEA at Palma International Boat Show 2023
A big thank you to everyone who visited the Spectro|Jet-Care booth and spoke to Tobias and Vitaly from the IDEA team at Palma International Boat Show. We were grateful, as always, to be hosted by Larry Rumbol and the Spectro|Jet-Care team as strategic partners, and enjoyed hearing the latest developments in their first-class labatory services. We were also delighted to give some of the first exclusive live demos of our new Snag List feature. We hope you enjoyed the show as much as we did.

Pair your mobile device with IDEA YACHT by downloading our app. Utilise QR codes and NFC tags, whilst giving you the flexibility to roam and carry out tasks in IDEA YACHT from anywhere.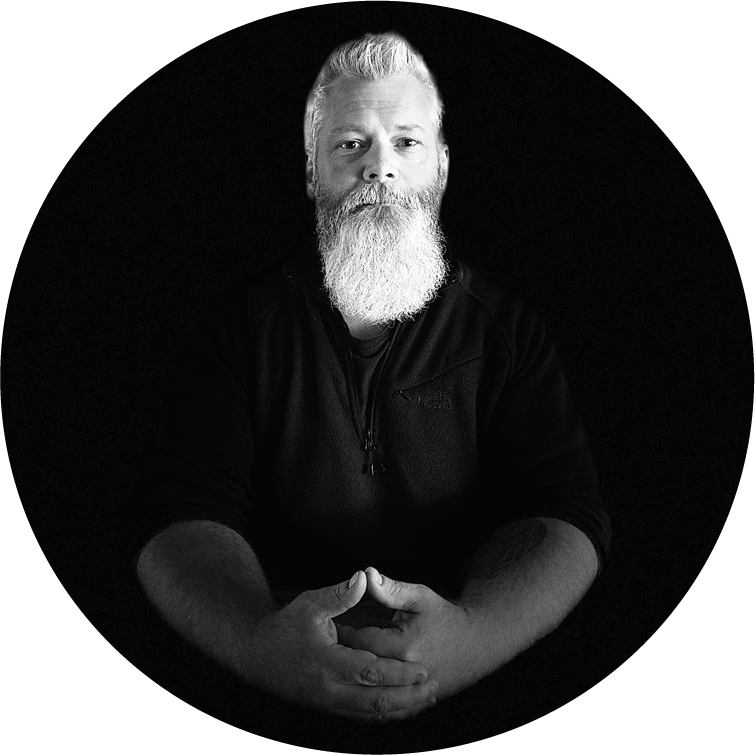 Dirk has been working at IDEA since 2010, and is one of our veterans with 4,695 tickets solved in the last 2 years alone. Dirk is on hand to give expert support! This column answers your most common questions!
Add filterable categories
Did you know that IDEA YACHT allows you to add your own filterable categories for your equipment and spares?
For example, to fall in line with your Critical Equipment List, Classification Societies now need spares and equipment to be designated as 'Critical' or 'ISM Relevant'. But it could also be necessary, just for your own convenience, to have further categories which then helps you to search and filter for this data in IDEA YACHT  Read more…
We always love to hear from our customers, please get in touch via our website or e-mail us. You can also follow our posts and join in the conversation on social media.
Best wishes,
The IDEA team