Add filterable categories
Did you know that IDEA YACHT allows you to add your own filterable categories for your equipment and spares?
For example, to fall in line with your Critical Equipment List, Classification Societies now need spares and equipment to be designated as 'Critical' or 'ISM Relevant'. But it could also be necessary just for your own convenience to have further categories which then helps you to search and filter for this data in IDEA YACHT
The location to add and set these categories can be found here:
For Items: Settings -> Dropdown Fields -> Stock Control -> Spare Categories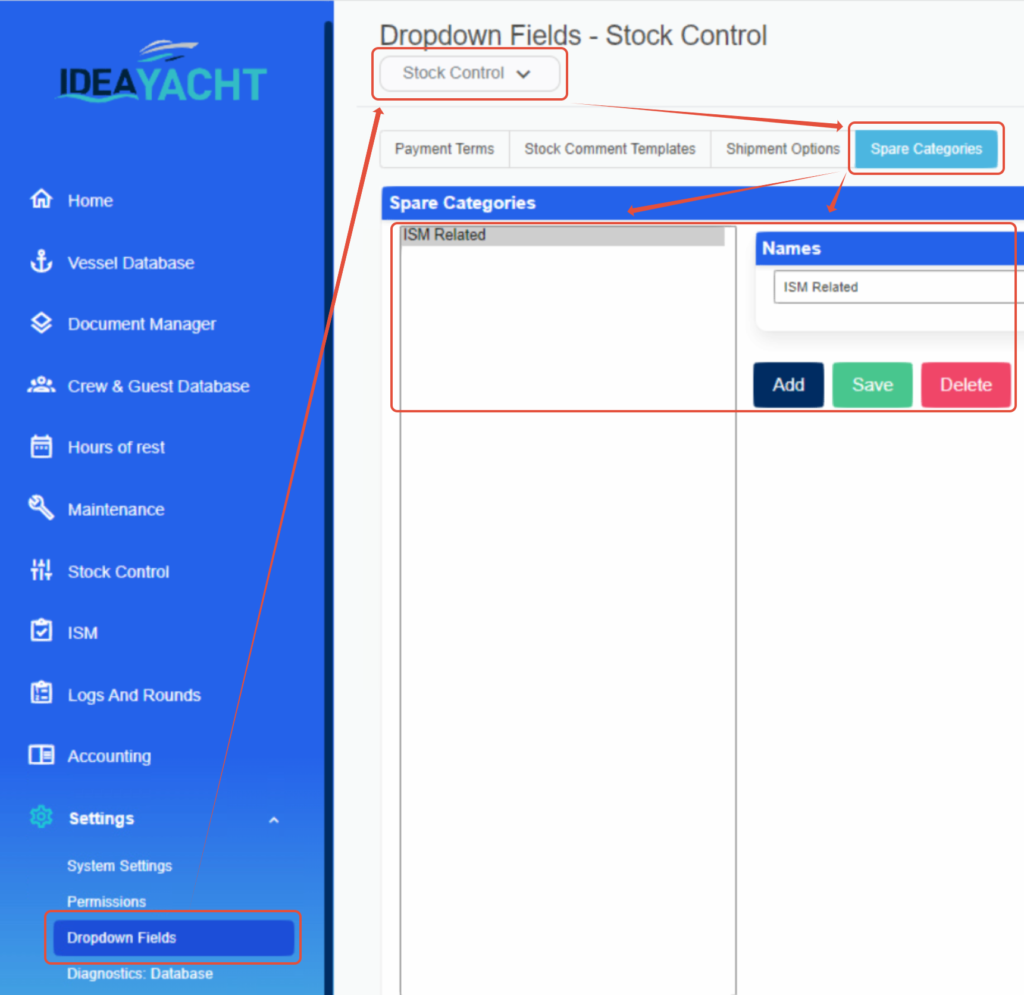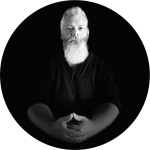 Dirk has been working at IDEA since 2010, and is one of our veterans with 4,695 tickets solved in the last 2 years alone. Dirk is on hand to give expert support! This column answers your most common questions!