Harnessing the Power of NFC Tags on a Superyacht
In the world of luxury superyachts, where sophistication and cutting-edge technology converge, NFC (Near Field Communication) tags have emerged as a game-changing innovation. Find out how you can utilise NFC Tags and streamline your onboard tasks with IDEA YACHT here

Update 2023.2 coming soon…
Our second release of 2023 is on the horizon, and it promises to make IDEA YACHT better than ever. With improvements to budgets, purchase ordering and the General Arrangement (GA) Layouts, you may find opportunities to utilise IDEA YACHT in ways you may not have done so before with release 2023.2. Find out more here…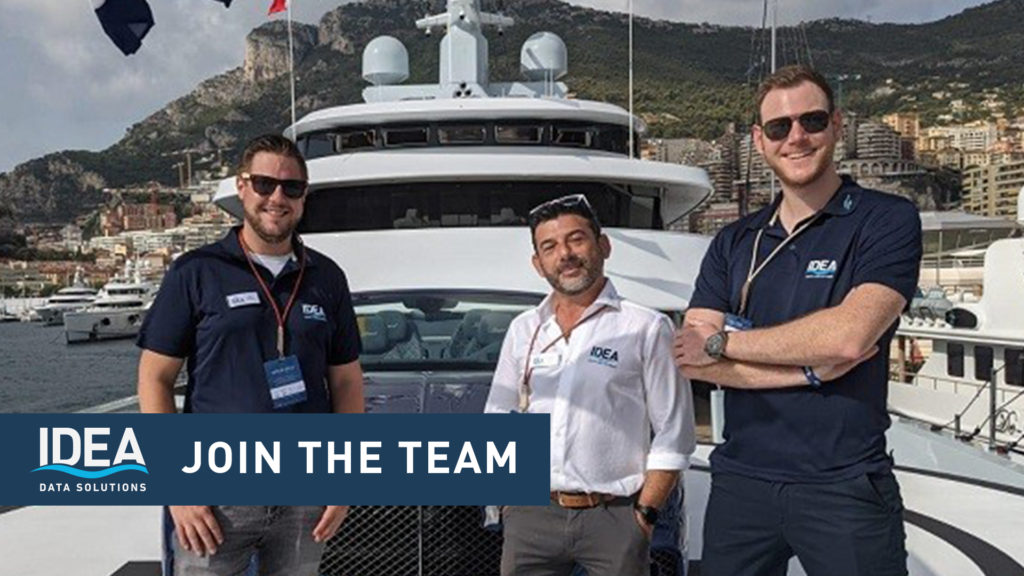 Join the IDEA team
Would you or someone you know like to work with us? If you are passionate about technology within the Superyacht industry, we may have the opportunity for you! We're hiring for an Area Sales/Account Manager for Southern Europe and an IT System Administrator, find out more about the roles and apply here.

Keeping your database secure is vital onboard a vessel. Check out our 6 tips to make sure your IDEA YACHT set up is as safe as possible.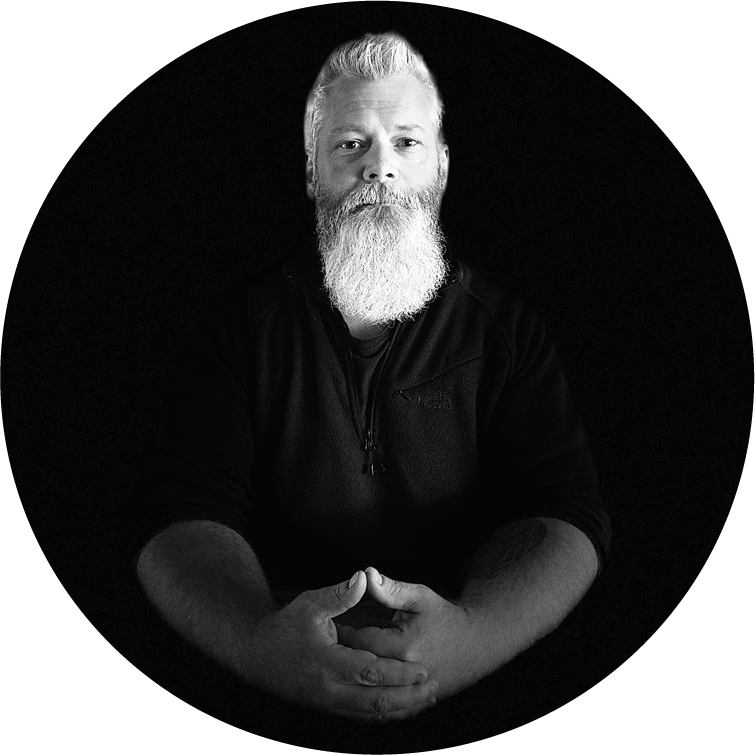 Dirk has been working at IDEA since 2010, and is one of our veterans with 4,695 tickets solved in the last 2 years alone. Dirk is on hand to give expert support! This column answers your most common questions!
Switching between comment based and single field Log Book notes
Did you know that IDEA offers you 2 different ways of adding information to a daily log notes field?
Depending on the size of your vessel and how many people are effectively contributing into the daily log, it's either sufficient to have one big text field that can be filled on the fly, or it could even be important to have a function where different people can make additions at different times, and have their edits given the corresponding timestamps.
IDEA YACHT allows you to setup your daily log notes exactly the way you need, and you can decide which input form fits your workflow best.  Read more…
We always love to hear from our customers, please get in touch via our website or e-mail us. You can also follow our posts and join in the conversation on social media.
Best wishes,
The IDEA team