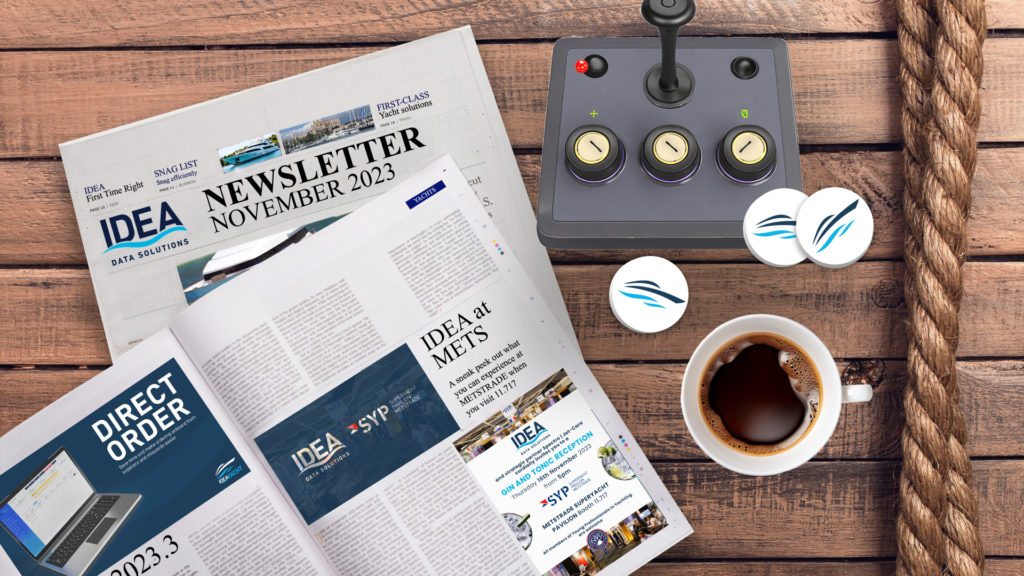 IDEA at METSTRADE Superyacht Pavillion 2023
The world of superyachts is about to converge at the METSTRADE Superyacht Pavilion 2023, and Idea Data Solutions, alongside our strategic partners Spectro | Jet-Care, are thrilled to be a part of this prestigious event in Amsterdam between 15-17 November. Find us at stand 11.717, where we invite you to explore the possibilities of yacht management solution software that can transform your yacht ownership and operations. read more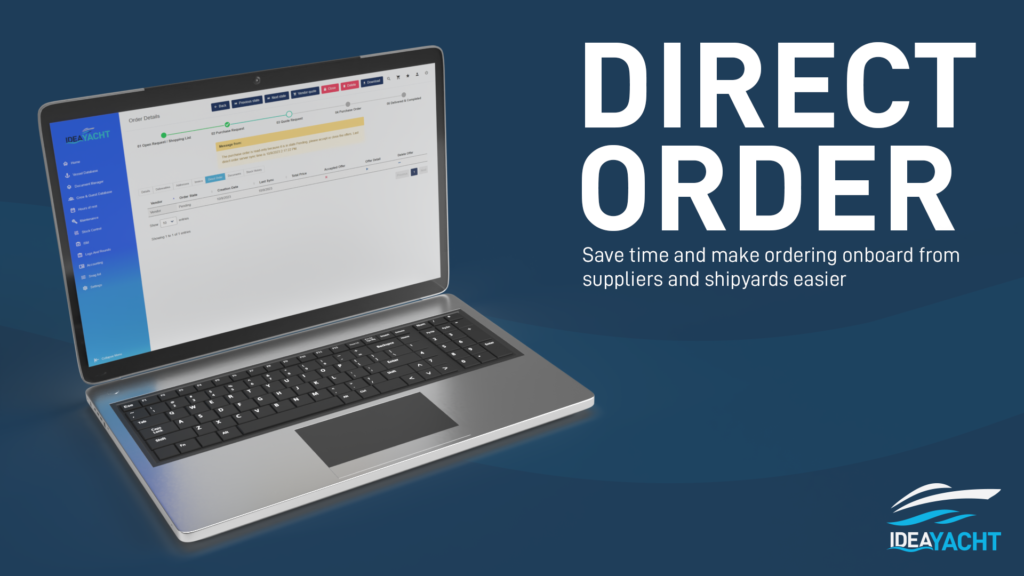 IDEA DIRECT ORDER
We are excited to introduce a new functionality called Direct Order within the Stock Control and Purchasing module, as part of our 2023.3 release. With Direct Order, vessels can now request order quotes directly from vendors, streamlining the procurement process. Here are the key details you need to know about this feature read more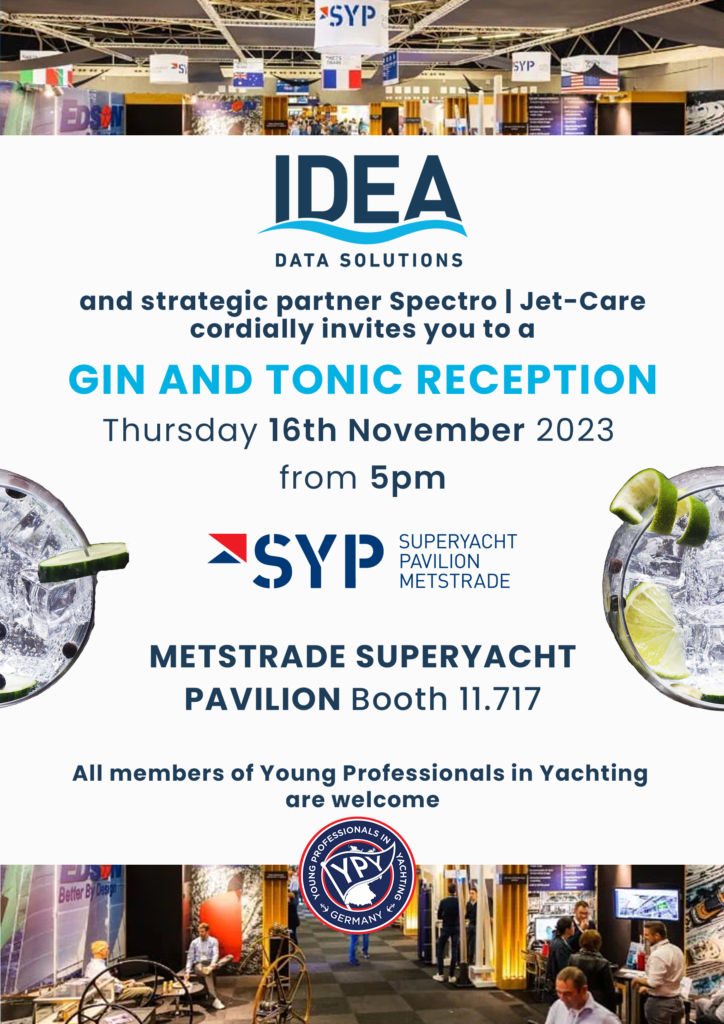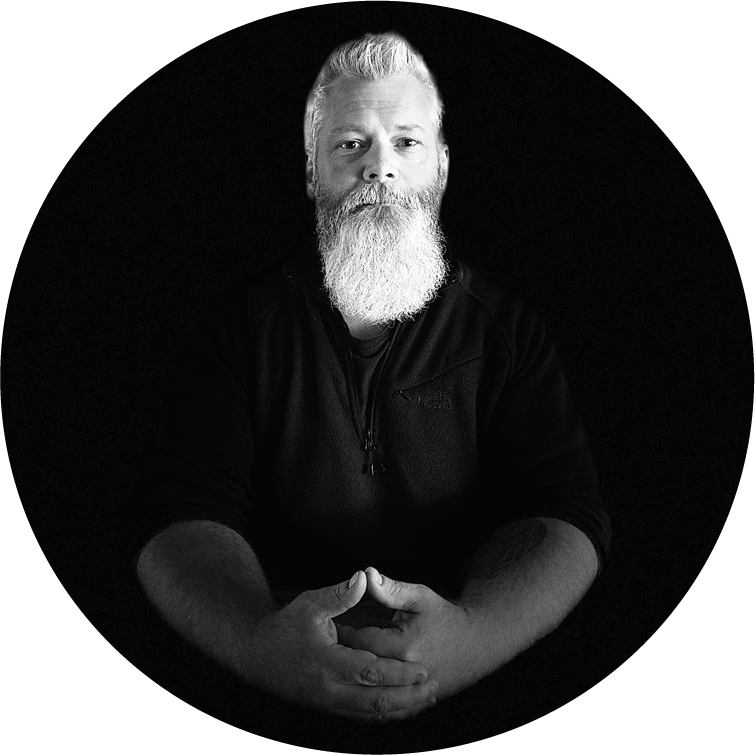 Dirk has been working at IDEA since 2010, and is one of our veterans with 4,695 tickets solved in the last 2 years alone. Dirk is on hand to give expert support! This column answers your most common questions!
ITEM LINKS
Did you know that you can generate item duplicates, or item links how we call them, in the vessel database?  Read more…

We always love to hear from our customers, please get in touch via our website or e-mail us. You can also follow our posts and join in the conversation on social media.
Best wishes,
The IDEA team