Quality Management – the bits and pieces you do not expect
With the build-up of more than 400 super yacht databases, IDEA is the biggest supplier for super yacht intelligence within this niche service market. For 20 years we've been helping our customers with our industry knowledge, consultancy and tailored solutions to easily manage the information overflow of today's sophisticated super yachts. In the past this was a heavily pen and paper based job, to gather all information at the shipyard and to supply as-build-data to the customer. This data had to get merged by hand and carefully integrated into the system.
Nowadays this looks a lot different, more and more projects and data from the shipyards needs to be managed. Often final layouts and documentation are not available before launch and delivery of the vessel . To meet all these problems we track the amount of data needed for a productive IDEA database in the early stages of the build phase of the vessel, helping to avoid any surprise while the yacht is being built. This also means that build crews can have access to documentation digitally while the boat is being built, helping to streamline installation and avoid the risk of documentation loss. This is also backed up with in-house software tools to assist the process and provide reporting about progress of the vessel or the type and number of manuals still missing.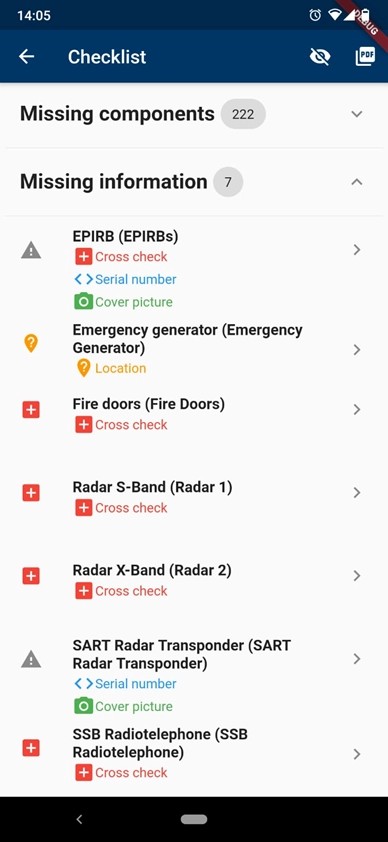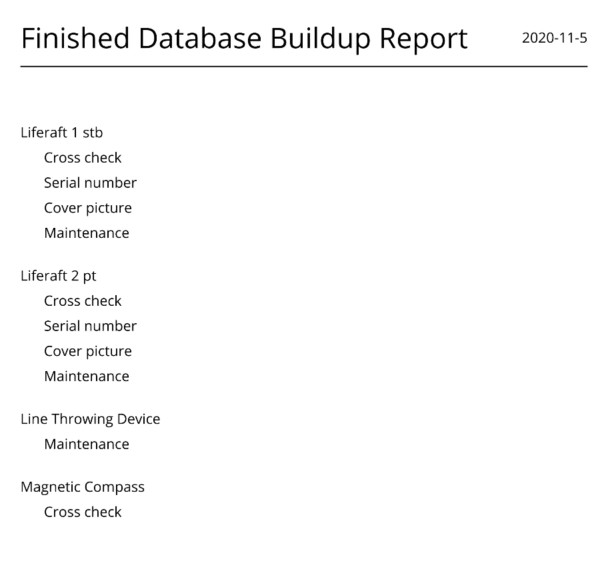 This process allows us to work smarter in collaboration with our customers; missing manuals can be identified and reported regularly. Database build up should not be black box, therefore the build up process can now be monitored in real-time with regular reports available to all related parties if necessary. This streamlines communication and satisfaction while working on the vessel from all sides.
It's finally that time of the year again…
Yes the run up to Christmas but also the Annual Support Renewals Time.
You've possibly already have received your invoice or will shortly. We do this in November so that we can ensure everyone is on a valid and live support contract before the start of the new year, while removing some of the admin time from the Christmas period,
Its really important to get in touch with us if you have any questions or updates regarding your support contract as this stop us from chasing you in the New Year.
Any questions or concerns please give us a call on: +49 211 3036628 or drop us an email.
Save money, time or resource on your next experience
Are you still considering having IDEA build up your vessel database?
Do you need your Database to run in a more efficient way?
Are you suffering with issues with your current vessel database setup and are unsure if there are gaps in how its populated please take a look here for solutions.
We are still offering a 20% discount on database population. If you need more information, Please feel free to contact us to find out how we can optimize your database.
Have a peak into the new IDEA mobile application
The new mobile app is releasing in the first quarter of 2021 and here is a sneak preview of the new UI/UX (user interface / user experience)!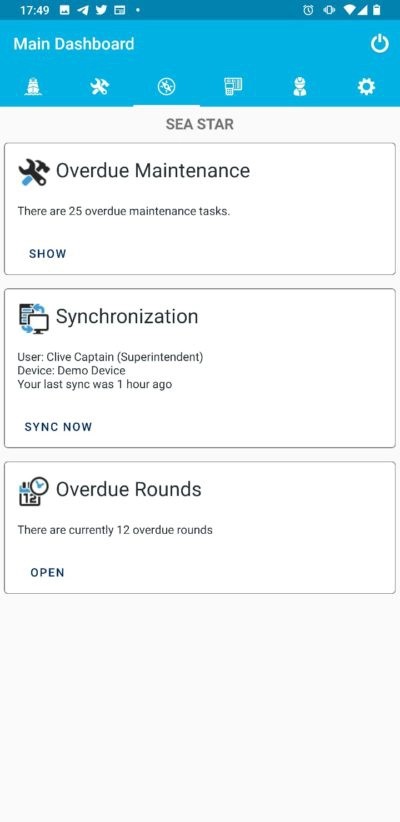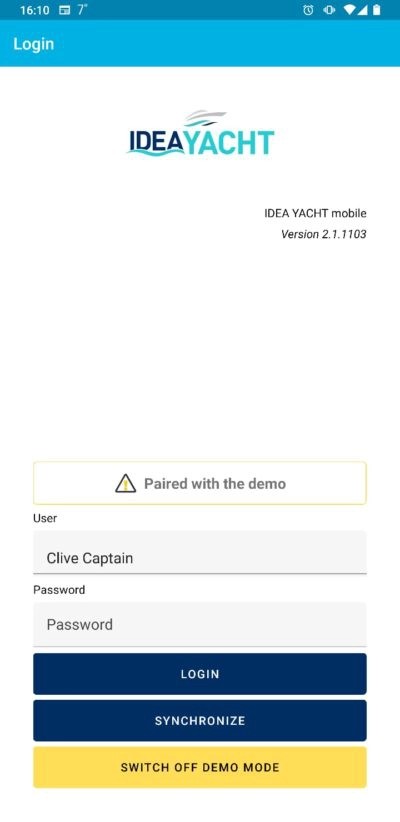 Stay safe and all the best & STAY TUNED!
Your IDEA Team