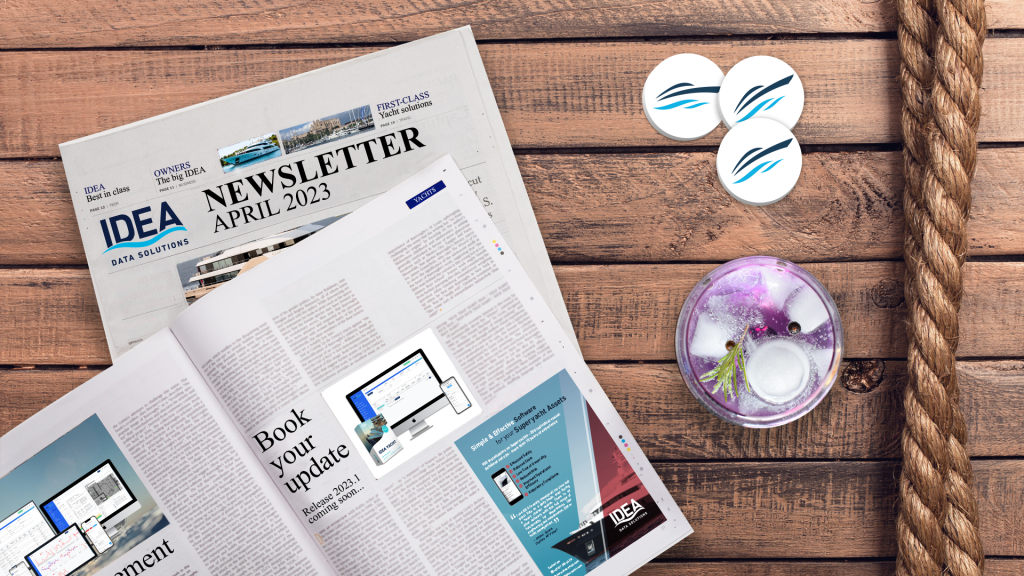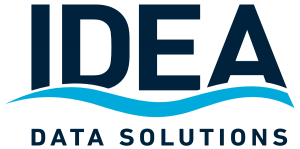 IDEA Snag List coming soon…
With not long to go until our latest update, allow us to introduce our latest module, IDEA Snag List. Available now with a one month free trial.
Snagging is a crucial aspect of superyacht maintenance, and the IDEA YACHT Snag List module is set to release in our first update of 2023 to provide a perfect communication tool for documenting and reporting snags. Read more…

Pre-book your 2023.1 update
With not long to go until our latest release, which includes the Snag List module for eligible customers, now is the time to book in your IDEA software update. We always highly recommend running the latest version of IDEA software, not just to get the newest features but to improve onboard workflows and, more importantly, to be in line with the highest security level for your data.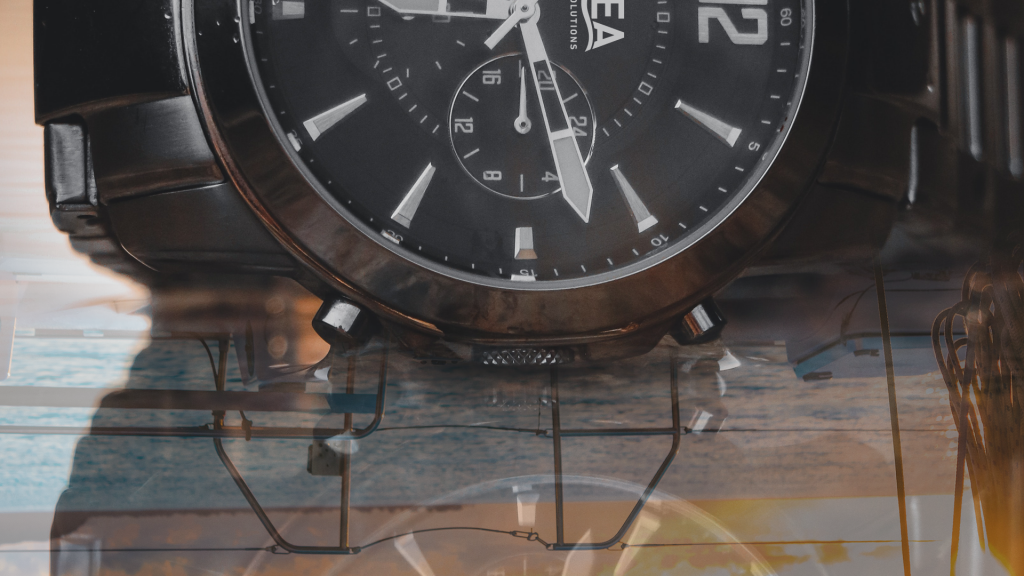 The best way to track your crew's hours of rest
The yachting industry is demanding and fast-paced; yacht crew members work tirelessly to ensure that a yacht runs smoothly and that guests onboard are happy and satisfied. However, it is important to remember that yacht crew are subject to legal limits on their working hours, which are put in place to protect their health and safety. Read more…

Are you making the most of IDEA YACHT's dashboard? Whether it's reminders, Hours of Rest, calendars, or more; learn how to save layouts and ensure you have all the right information at your fingertips.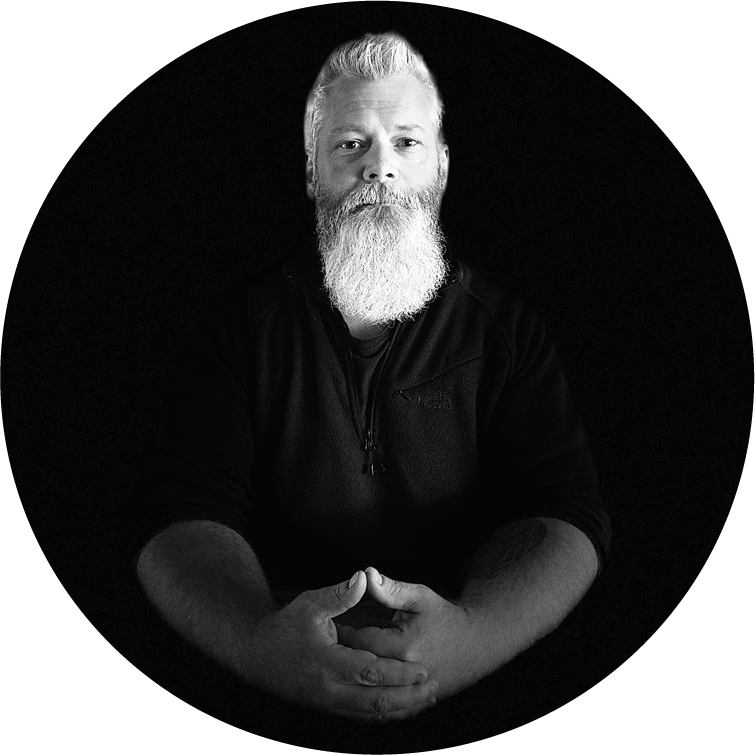 Dirk has been working at IDEA since 2010, and is one of our veterans with 4,695 tickets solved in the last 2 years alone. Dirk is on hand to give expert support! This column answers your most common questions!
Managing resigned/dismissed crew
When managing your crew in IDEA sooner or later you will need to resign or dismiss crew accounts.
When this is the case you do not want to simply delete these accounts, especially if these crew members were active onboard and you want to keep their data, but instead you want to move these entries to the corresponding status like RESIGNED or DISMISSED. This will remove these accounts from having any affect on your crew related reports, KPIs or reminders. Read more…
We always love to hear from our customers, please get in touch via our website or e-mail us. You can also follow our posts and join in the conversation on social media.
Best wishes,
The IDEA team