Managing resigned/dismissed crew
When managing your crew in IDEA sooner or later you will need to resign or dismiss crew accounts.
When this is the case you do not want to simply delete these accounts, especially if these crew members were active onboard and you want to keep their data, but instead you want to move these entries to the corresponding status like RESIGNED or DISMISSED. This will remove these accounts from having any affect on your crew related reports, KPIs or reminders.
Further more you want these persons and accounts no longer being able to access IDEA. For this there is a DENY LOGIN button in their details which you need to activate. This will also remove their entry from the drop down in the login page.
Also you should never overwrite existing users (which did actually work on the vessel and in IDEA) with their successor. Rather proceed with their accounts, as explained above, by moving them into the resigned or dismissed status, and always generate a new account for the new crew member. 
Important Note: overwriting existing accounts may result in wrong audit data since entries from the previous account owner would now be overwritten with the new account owners details. 
Your licenses in IDEA are not coupled with the amount of crew & guest accounts. You can generate as much entries as need without this having any affect on your licenses.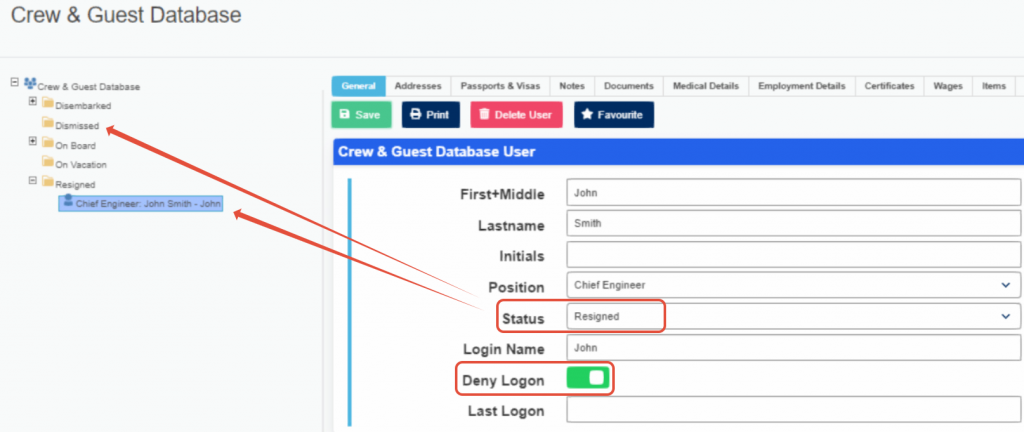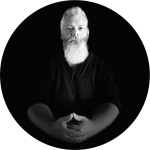 Dirk has been working at IDEA since 2010, and is one of our veterans with 4,695 tickets solved in the last 2 years alone. Dirk is on hand to give expert support! This column answers your most common questions!