We have started delivering our Christmas gifts early!!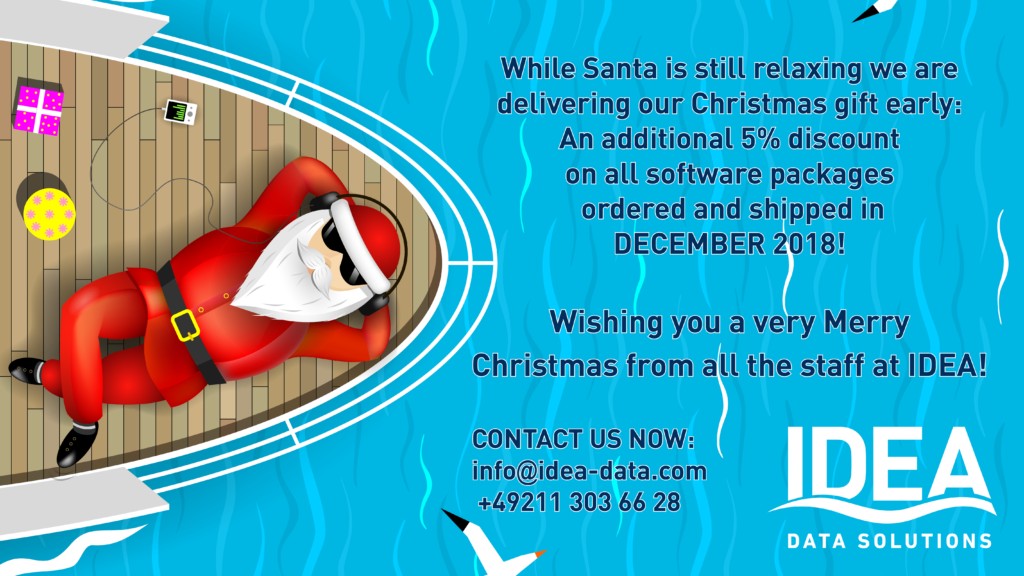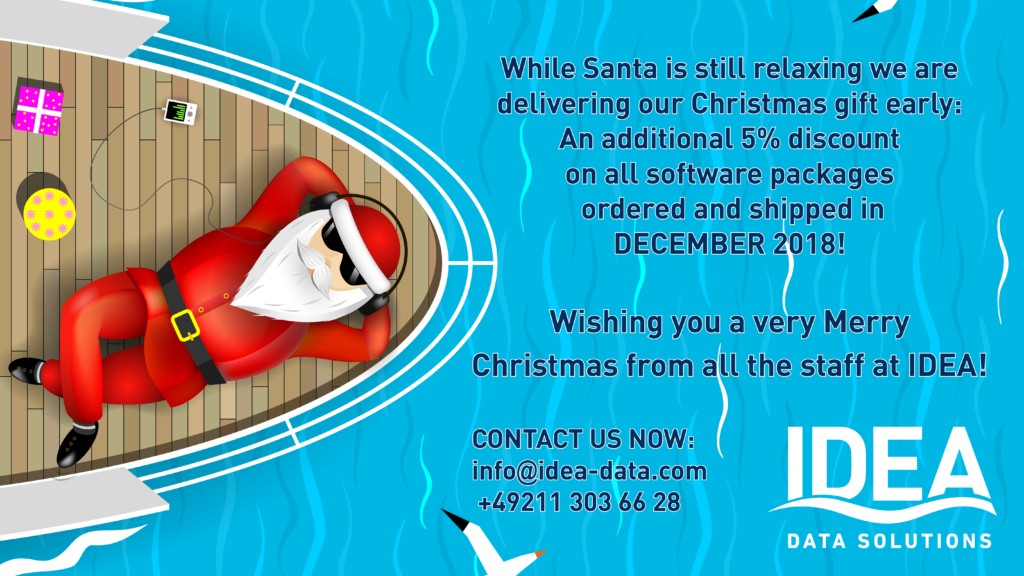 Choose your modules now:
Modules for the safe operation of the vessel, with a lot of handy tools and features like the department log; it allows you to order maintenance intervals in rounds for all departments to maintain e.g. safety relevant equipment audit and PSC compliant with muss less workload.
Alternatively start organize the complete safety management in one point of access with modules like drills or certificates.
Last but not least, there are several modules for the administration of the vessel in general for crew and guest management or accounting
Contact us by email and ask for your orderform: info@idea-data.com
or give us a call: +49 211 3036628!