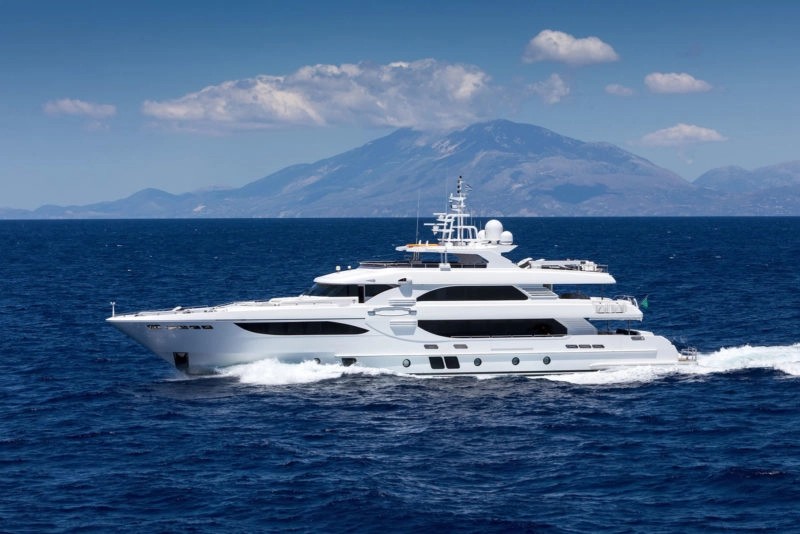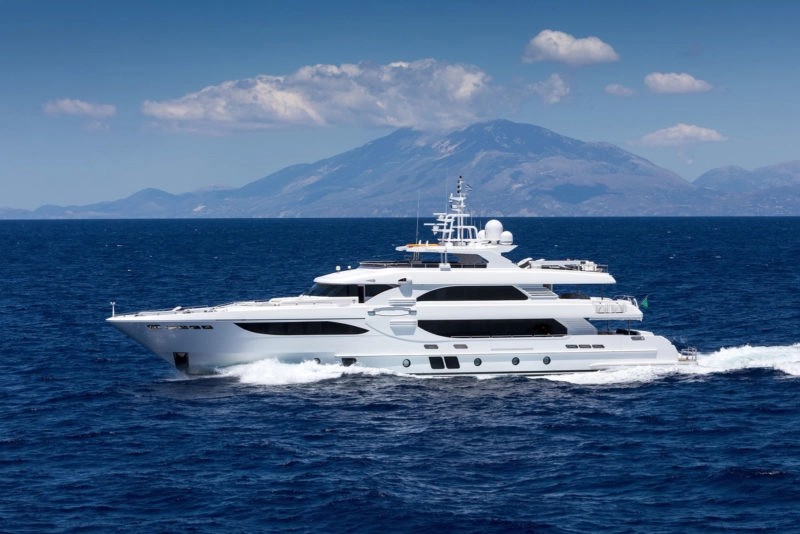 Paper manuals in digital times
In most industries you can observe a trend towards digitization. There is no global player who has not started strategic projects to transform their company to meet the requirements of the digital age. This trend is also true for the yachting industry. More and more of the documentation comes in digital form and needs to onboard a yacht when it leaves the shipyard. As a service provider we support the shipyards preparing the documentation for the crew. To achieve this we follow a proven process. You can read all about our work in our latest article.
Trending charts in IDEA
Good news for all the engineers out there: In July we started implementing a new feature in IDEA that was often requested by engineering departments and technical managers: trending charts.
With the scheduled release in September 2019 the engine room log gets new chart capabilities that allow filtering, custom charts and much more.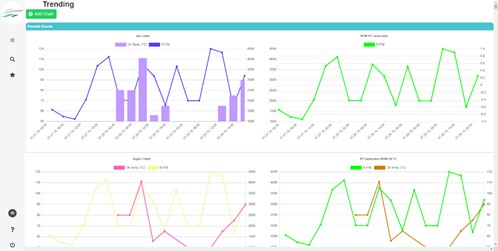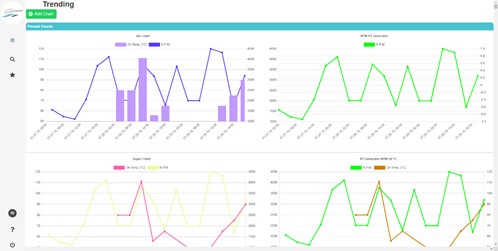 How to get started with IDEA's new purchasing system
We have already mentioned it in the past: the support for our old product IDEA VIO is running out by the end of 2019. Seven years after the introduction of IDEA.NET and one year after the release of IDEA Yacht we will end the support for our beloved product.
The reason for this decision is mainly of technical nature. In terms of software development IDEA VIO is a dinosaur. The support for 3rd party tools and frameworks used within VIO was discontinued years ago by the manufacturers. For over 7 years after developments ceased we did our best to keep VIO fully operational, even on Windows 7. But now with the end of support for Windows 7 by Microsoft it is a task we cannot manage anymore. The technologies (frameworks, browser etc.) are changing so fast these days that VIO cannot be maintained anymore from our side.
You can continue using IDEA VIO and work with it like you have done for so many years, but we cannot guarantee compatibility to new systems like Windows 10 or mobile devices.
If you are interested in upgrading please contact us. We can provide you with detailed information on our latest product IDEA Yacht and the update process.