February Newsletter – 2022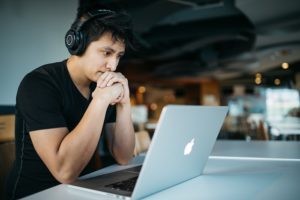 Hello!
We've got lots of exciting projects and improvements kicking off this month at IDEA, here is a round-up of February's news…
IDEA Online Academy – your questions answered by our experts!
We are excited to announce the launch of IDEA Online Academy, following the success of our previous virtual academy programme, we'd love you to join us!
What is IDEA Online Academy?
A free, interactive e-learning platform which is designed to give you more detailed insights in our products and services. Sessions will be led by an IDEA product expert or a carefully selected guest speaker.
How can I get involved?
Join our live, interactive sessions, which will take place at the first monday of the month and will last for around an hour led by one of our in-house experts or carefully selection guest speaker.
Find out more and register your place here.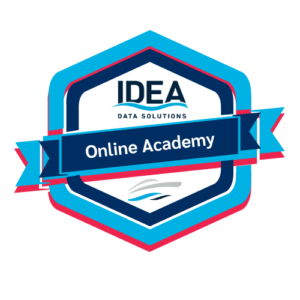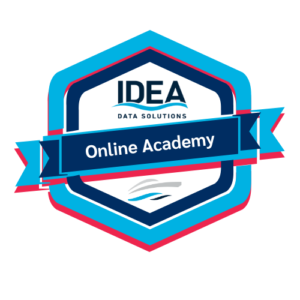 ---
First look at IDEA Yacht's new and improved user interface
IDEA Yacht is continously renewed and re-platformed to make sure it meets all future requirements.
Here is a first look at our new design for 2022; clean, familiar and easily accessible.
Move the slider here to see the differences!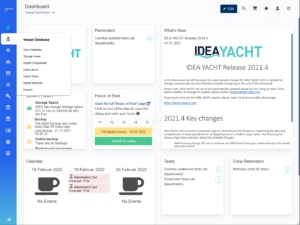 We always love to hear from our customers, please get in touch via our website or e-mail us.
You can also follow our posts and join in the conversation on social media.
Best wishes,
The IDEA team