Welcome,
We hope you have enjoyed the Easter holiday period and have some exciting developments to share this month, including our very first live webinar for IDEA Online Academy.
IDEA's Tobias and Felix are attending our first trade show of the year in Palma and hope to see some of you there!
The next version of IDEA YACHT (2022.1) is almost ready and will be launched in early May. Get a sneak preview of the new interface here.
We've also put together a short video featuring 6 tips to keep your database secure, happy reading!
Join us at Palma Boat Show 2022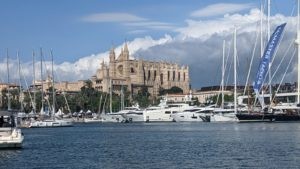 IDEA'S Tobias (Managing Director) and Felix (Head of Sales) will be at Palma International Boat Show and Superyacht Village from Thursday 28th April to Sunday 1st May.
Come and say hi, we'd love to demonstrate how our cutting edge software and services can save you time and money whilst ensuring your vessel is compliant and runs without a hitch.
Contact Tobias on or Felix directly on LinkedIn if you'd like to meet up. We hope to see you there!
Integrated Software Management (ISM) made easy



Guided by industry experts, IDEA recently started the journey to develop digital ISM management. The goal was to replace printed forms and PDF documents with simple, digitalised forms, checklists and standard operating procedure's (SOP's).
Benefits of these improvements include reduced time spent on administrative tasks, ability to focus on other important tasks on board as well as convenience and flexibility.
IDEA Online Academy – watch our first live webinar!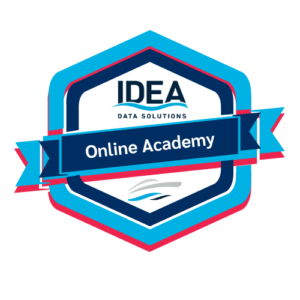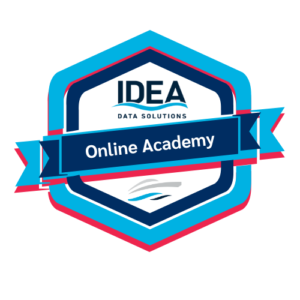 We are excited to have hosted our very first live webinar, as part of IDEA Online Academy, earlier this month.
Here is what one of our participants had to say: "Many thanks for the presentation yesterday, this is my first project with IDEA and was thus far 'self-taught', so any insight into the use of IDEA is useful!"
If you weren't able to join us, you can watch the recording here.


Our next live session details:

Date: Monday 9th May.
Speaker: Stefan Hachmann, IDEA Operations Manager
Topic: Introduction to IDEA's Professional Services
Time: 14.00 (Central European Time)
Will include Q & A's so get your questions ready!
Register to join using our online form here or e-mail: sabine.skarratt@idea-data.com.
We'd also love to hear your suggestions for topics you'd like to see covered and any particular speakers you'd like to see!
We always love to hear from our customers, please get in touch via our website or e-mail us.
You can also follow our posts and join in the conversation on social media.
Best wishes,
The IDEA team