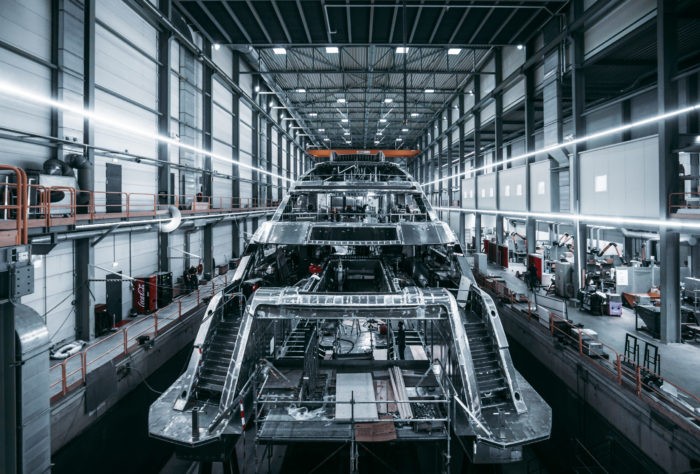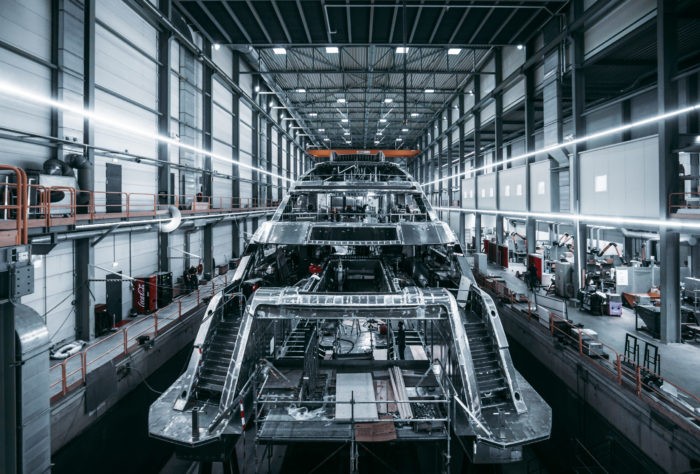 What is Condition-Based Maintenance (CBM) and why is it on the rise?
Condition-Based Maintenance (CBM) is a strategy that considers information about the condition of equipment to recommend appropriate maintenance actions. The goal of CBM is to prevent functional failures or a significant decrease in performance of the monitored equipment.
One very hot topic in the yachting industry right now is condition-based maintenance (CBM). To put CBM into context, car owners can rely on being notified by its operating system when it needs an oil change or replacement brakes. This system benefits drivers by improving safety, cost efficiency, is more convienient  and sustainable.
As prices continue to rise with inflation and schedules are busier than ever, there are pressures to save costs, time and support our environment by reducing emissions.
How is this relevant to the superyacht sector?
It is constantly changing and evolving, usage profiles of super yachts change and owners, captains and crews are exploring more advanced options to manage and maintain their vessels. Sustainability is also an important consideration, owners are increasingly more aware of their yacht's impact on the environment and are keen to reduce their vessel's contribution.
Condition-based maintenance is not new, but we've observed that it is a newer concept to be adopted by the yachting industry. Manufacturers and suppliers such as Caterpillar, Schottel and SKF have technology in place to monitor their equipment and interpret the data.  Likewise service providers such as Spectro Jet-Care are able to accurately predict potential issues based on the outcomes of advanced analysis.
Does IDEA's software include CBM?
IDEA's software on-board as well as ashore forms the gateway to connect all data and provide the real-life benefit of CBM.
Provided that the owner and crew have given their approval, IDEA YACHT can aggregate the data onboard. IDEA's Fleet Management Portal (FMP) forms the central gateway to handle and analyse the data on a fleet wide level. Processing suggestions can be made via IDEA YACHT's on board system to deviate from the static maintenance plan. This increases run times while simultaneously reducing unplanned downtime via planning of additional one-off tasks, rescheduling periodic tasks, ordering spare parts on time or scheduling external contractors.
Benefits of this approach are a reduction in costs and an increase in availability of the vessel for its owners!
Are you ready to discover a whole host of benefits by using IDEA software?
Contact us for an informal chat, to request a tailored demo and to find out what our software can do for you!