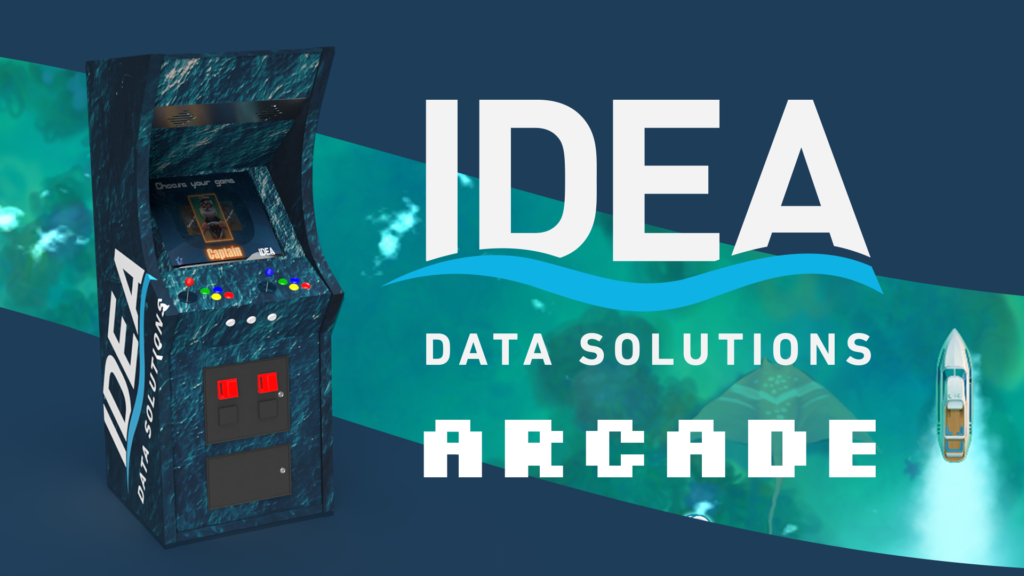 IDEA Data Solutions Sets Sail with 'Yachting Life' Arcade Game.
We know how stressful life can get onboard a superyacht, or that it can be difficult to pass the time when onshore between charters and seasons. So, allow us to introduce the IDEA Arcade!
We pride ourselves on our in-house development of our yacht management solutions, ensuring that our team are close to, and understanding of, the yachting industry, and the pain points of crew, shipyards, and owners alike. Our expert and amazingly talented development team have decided to let their creative juices flow by creating an arcade game – 'Yachting Life' – to grow their skillset, and hopefully entertain you and provide you seem brief respite from everyday life.
The aim of the game is to collect as many IDEA NFC Tags as possible, as the superyacht you control picks up pace. Sounds easy? Well, just like onboard a real superyacht, it's not all plain sailing… You'll need to dodge the rocks and obstacles in the way whilst trying to think about your next move to grab those priceless* NFC Tags to get the high score!
Challenge your friends, fellow crew and colleagues to try and beat your high score, and let us know how you get on by screenshotting your score and tagging us in your social media posts @ideayacht.
We'll be exhibiting a physical version of our IDEA Arcade in the Superyacht Pavilion at METSTRADE 2023, so if you think you have what it takes to beat the IDEA team's top score, then visit stand 11.717 and take to the joystick!
Also, look out for more games on the way, as we look at the life of deckhands and engineers onboard and set them challenges in all-new IDEA Arcade games yet to leave port.
You can play 'Yachting Life' by clicking the button below.