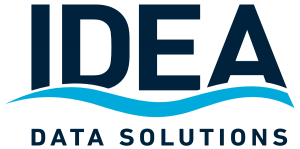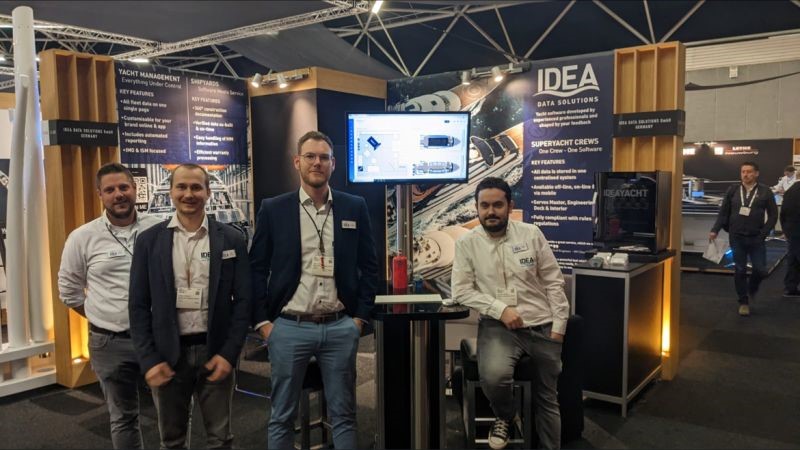 Earlier this month we exhibited at METSTRADE, the world's largest trade exhibition of marine
equipment, materials, and systems, at RAI Amsterdam Convention Centre.
The event was very well attended and a huge success, it was great to see some familiar faces and meet many new ones! It was also a brilliant opportunity for our strategic partner Spectro | Jet-Care, to exhibit alongside us. 
If you missed us, you can book a demo online here. Our friendly and knowledgeable team will take you through a live online demo to showcase what IDEA software can do for you.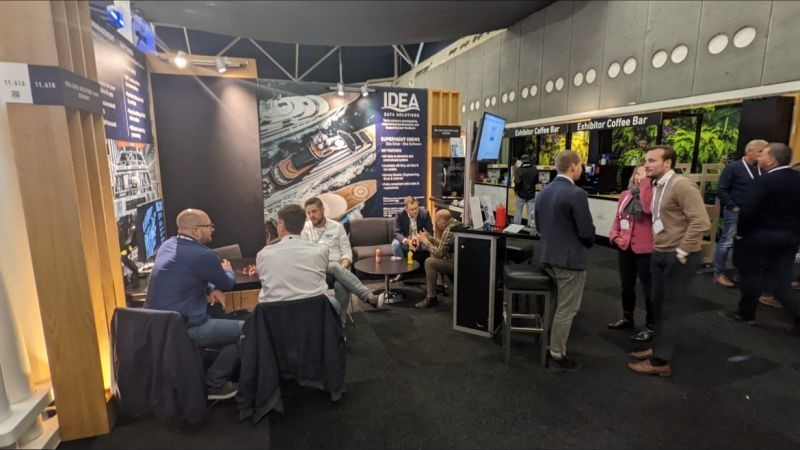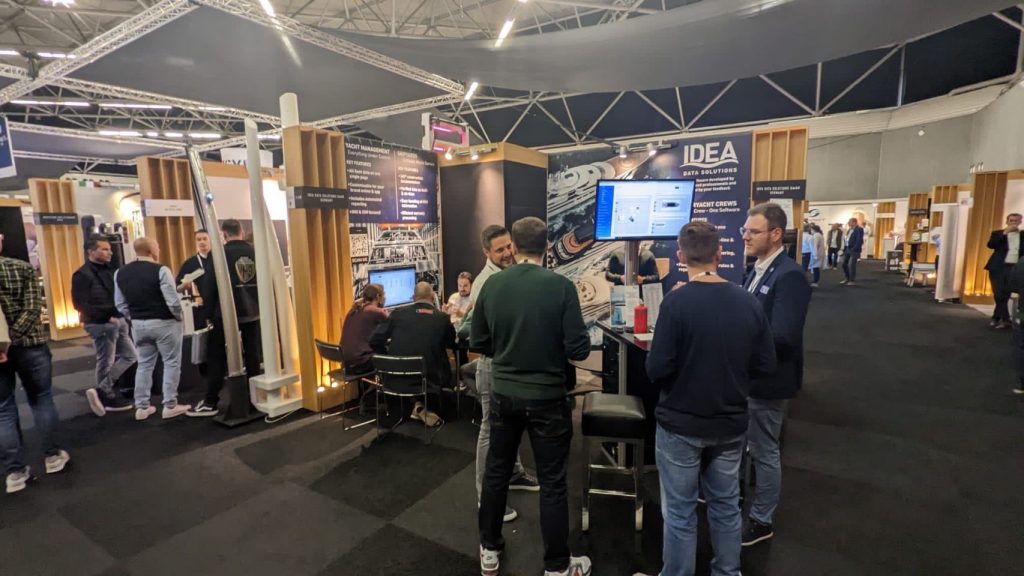 FEATURE HIGHLIGHT - Recovery function in the IDEA Vessel Database
This month we are spotlighting how to recover data in the vessel database:
Temporarily activate the recovery view to display all previously deleted elements (folders and entities), displayed in the vessel databases left navigation menu. In order to differentiate deleted elements from non-deleted data, they will be crossed out.

Next go to the main node in the vessel database, here you can switch on displaying previously deleted items: 

Once activated, navigate to the entity you wish to recover – this can be an entire domain or a single inventory item.

Next press the restore button.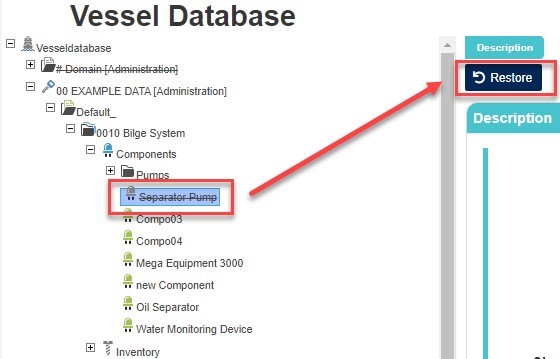 As soon as you reload the page or navigate to another module and back, the recovery function will be automatically turned off again.

We always love to hear from our customers, please get in touch via our website or e-mail us. You can also follow our posts and join in the conversation on social media.
Best wishes,
The IDEA team