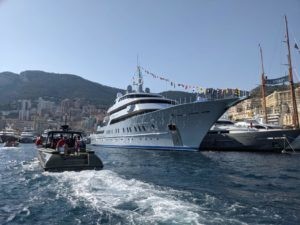 Hello!
As we approach the summer yachting season, we'd like to share some useful features from our exciting new look dashboard.
Have you seen our new interface? You can move the slider here to see how IDEA Yacht's dashboard has improved.
Our skilled product development team have taken all of your feedback to ensure our software makes your life on board as straight-forward as possible. With customisable and personalised features, it's never been easier to access vital information so quickly!
Watch our latest video below for a quick walk through the highlights of IDEA's new interface.
Join us for IDEA Online Academy!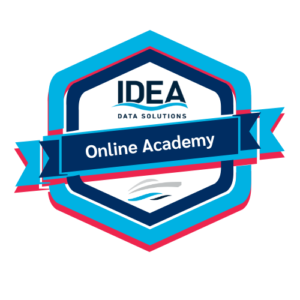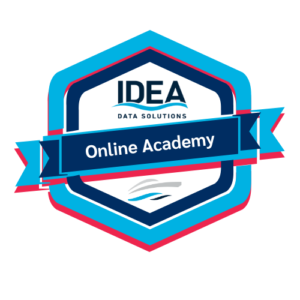 IDEA Online Academy is a free, interactive e-learning platform, designed to give you more detailed insights in our products and services.
Our first live session details:
Date: Monday 4th April
Topic: IDEA Yacht 101 – Software Basics
Speaker: Felix Menges (Head of Sales at IDEA)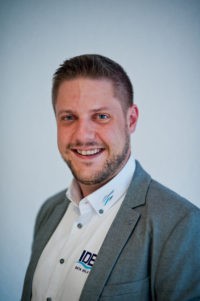 Will include Q & A's so get your questions ready!
Register to join using our online form here or e-mail: sabine.skarratt@idea-data.com.
We'd also love to hear your suggestions for topics you'd like to see covered and any particular speakers you'd like to see!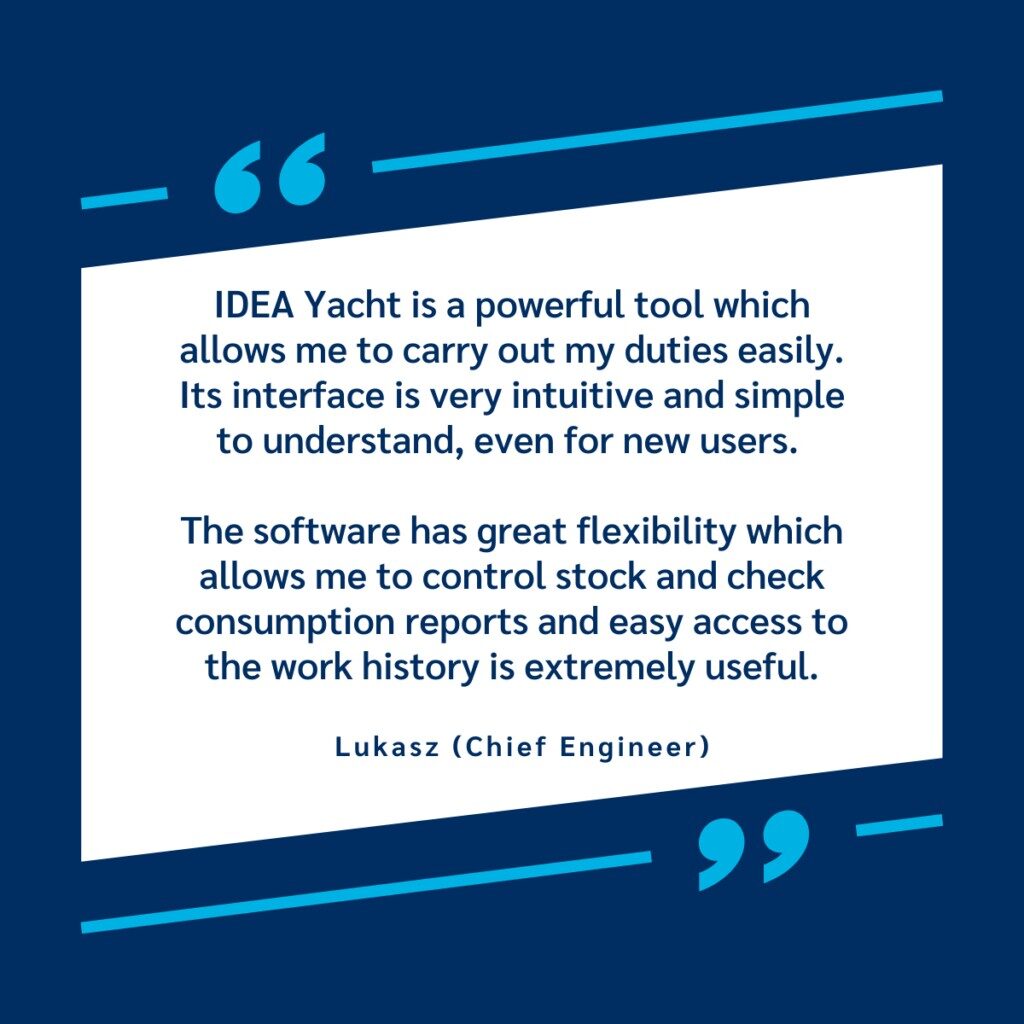 We always love to hear from our customers, please get in touch via our website or e-mail us.
You can also follow our posts and join in the conversation on social media.
Best wishes,
The IDEA team