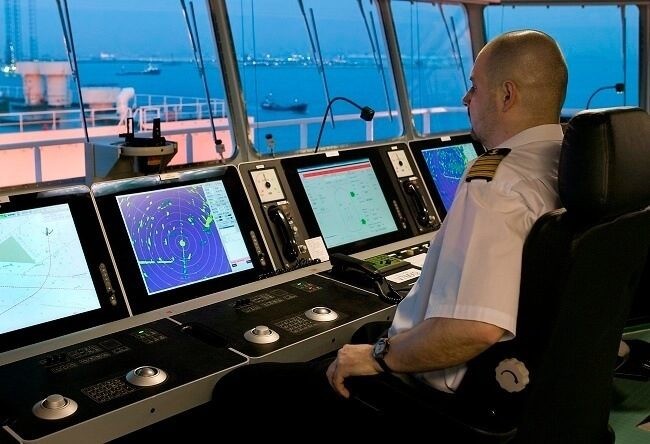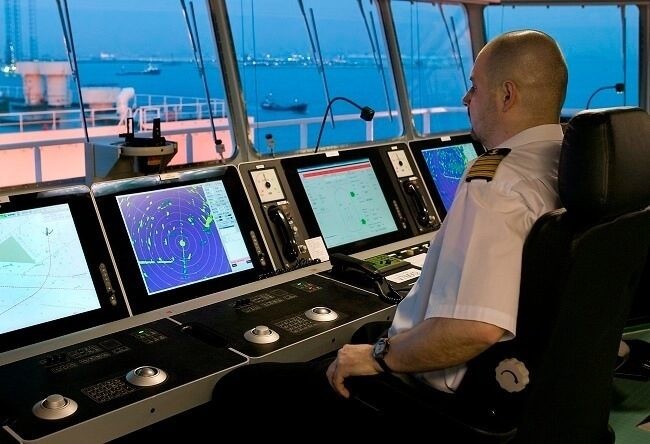 System integration for efficient yacht management
Connect your AMCS to IDEA software solutions.
Did you know?
Your yacht's Alarm Monitoring and Control System (AMCS) can be integrated with IDEA Software Solutions, to maximise vessel automation in the field.
Users can import data from the AMCS via a secure one-way interface, to trigger reminders for Operators to carry out maintenance work or routine tasks, for example, to ensure the efficient management of your yacht. And, engine room data, such as oil tank levels can be transmitted to the Engine Room Log Software Module, so you can monitor mission critical factors.
An automated approach is beneficial as it saves time spent manually checking different data points on board, while minimising paperwork. Human error is also reduced, as data is recorded accurately and in real time. By connecting your AMCS to IDEA Software Solutions, you can expect a simplified decision-making process, more reliable data, and improved data security.
Customise your system
It is possible to customise your system, so you can set hourly, or daily data imports to meet your requirements. It makes no difference whether 50 data points or more than 800 data points are imported. Our software solutions are scalable and can be modified to meet your needs.
Import data in different formats
Data can be imported in different formats, such as .CSV Files, which can be stored in a network shared location, or accessed via FTP. It is also possible to retrieve data via Modbus TCP/IP, or via a serial port NMEA 0183 Interface Standard, and many other formats. Finally, as the technology is available for all our software solutions – IDEA YACHT, IDEA SBA, and IDEA FMP – it makes no difference if you run the system locally, in the cloud, or via the IDEA replication.
Conclusion
Managing the upkeep of your yacht protects valuable assets, maximises uptime, and can prolong the lifespan of your vessel. If we look to the future, we predict this technology will provide the foundation to implement Condition-Based Maintenance (CBM), also known as Industry 4.0.
Coming soon – our value-added APP
The development team at IDEA Data Solutions have been working hard to get the new IDEA YACHT APP ready to launch. The APP will be available from the beginning of May!
APP Benefits:
Integrated with existing software.
Provides a more flexible, mobile user-experience.
Helps increase productivity.
Saves time and automate working processes.
Improves customer support.
Provides secure data.
Easy to maintain and update.
The new APP is available in two versions – Lite and Pro. The Lite-version is free and supports all crew members with enhanced features to log "hours of rest", that's time spent not working. The Pro-version requires a paid license and provides full functionality, including maintenance, stock control and much more.
For further enquiries please contact us via email info@idea-data.com.
We always love to hear from our customers, please get in touch via our website or e-mail us.
You can also follow our posts and join in the conversation on social media.
Best wishes,
The IDEA team