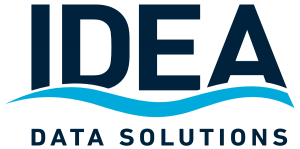 Our latest release is packed full of features to make life onboard even easier. Use the crew check-in/check-out for easy up-to-date crew lists, we've improved performance for our Hours of Rest and crew certificate page, customize your purchasing overview, and much more.
One touch Crew check in & out
The new IDEA NFC tags provide you with new functionality right out of the box with this update. Beside the already existing options to quickly work on stock levels for your inventory, run your rounds and get information about a component, you can now also use the NFC tags to quickly check in & out with one touch. Learn more…
Coming soon in our 2023.1 release is a brand-new feature that will help you keep track and more efficiently manage repairs and tasks on your yacht by creating a snag list. 
Snagging and identifying faults, issues and works to be undertaken are essential to ensuring quality and safety onboard. The IDEA Snag List feature allows you to consolidate information and workflows to enable you to keep track of the status of a project and keep information regarding the project in one place. Read more…
A modern super yacht is a complex combination of systems and information, IDEA.yacht helps you to always find what you are looking for, whether it's the last task carried out or that purchase order you completed 3 years ago. On any page in IDEA.yacht just click on the search icon (or the actions button) in the top right sections of the screen to trigger the search. Learn more…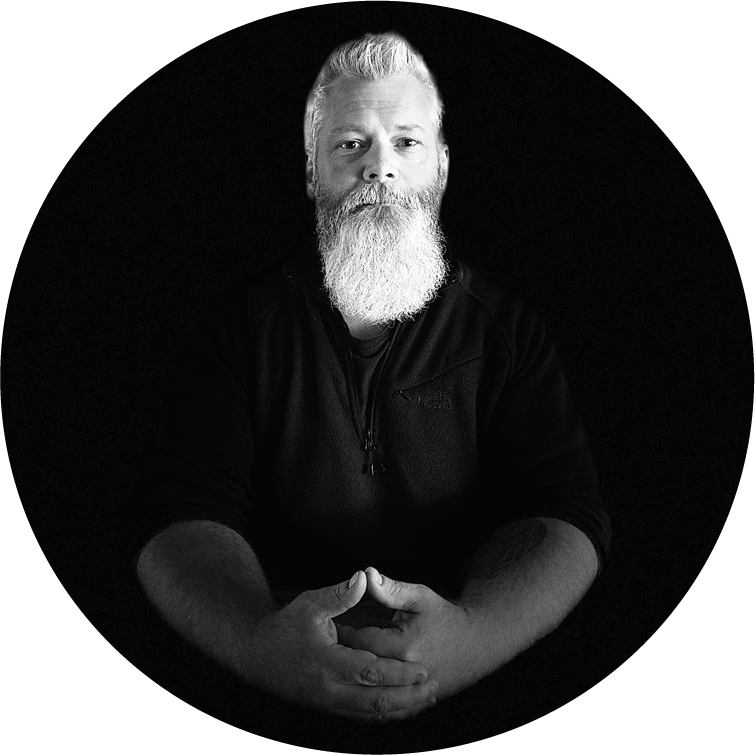 Dirk has been working at IDEA since 2010 and is one of the veterans and with 4695 tickets solved only in the last 2 years, is one of the best that our support has to give! This column answers your most common questions!
Did you know that you can help IDEA pre-calculate the due times of your hour counter based tasks by setting up an estimated daily increase of the hour counter?
This setting won't actually change your hour counters but only allows IDEA to calculate the most likely due time for the tasks related to the corresponding hour counter.
The calculation is being corrected with any change of the hour counters value and the computed due will be more precise the more hour counter readings you entered.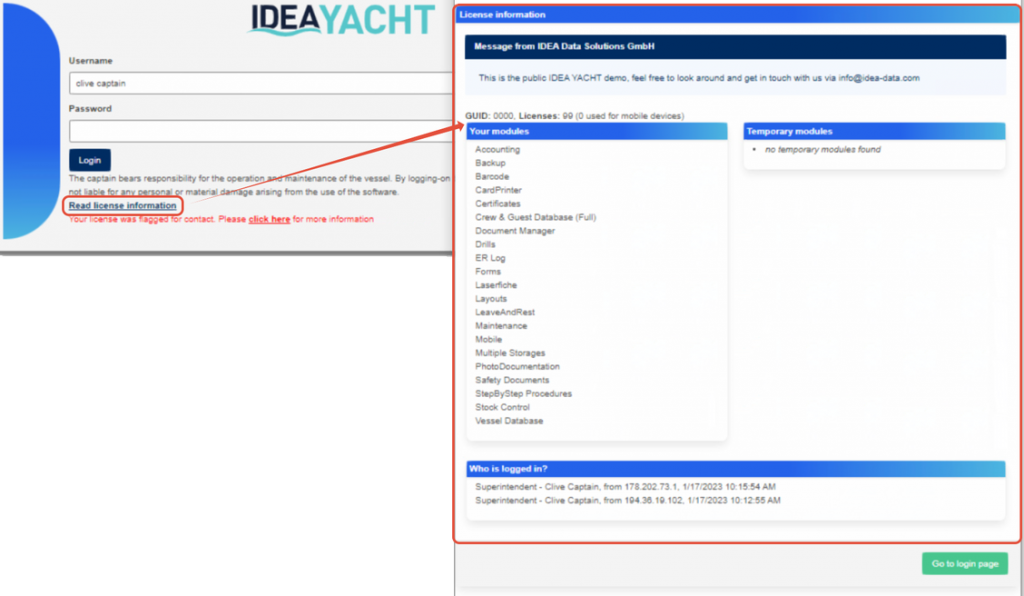 We always love to hear from our customers, please get in touch via our website or e-mail us. You can also follow our posts and join in the conversation on social media.
Best wishes,
The IDEA team