Hello from the team at IDEA Data Solutions!
We hope that you are keeping safe and well during these challenging times. Our team at IDEA HQ are certainly enjoying the lighter days and warmer weather, what a difference it makes!
This month we'd like to share details of improvements to our IDEA YACHT Leave and Rest module, how entering hours via our new app is even easier and how you can streamline processes and reduce your carbon footprint by adding a digital signature.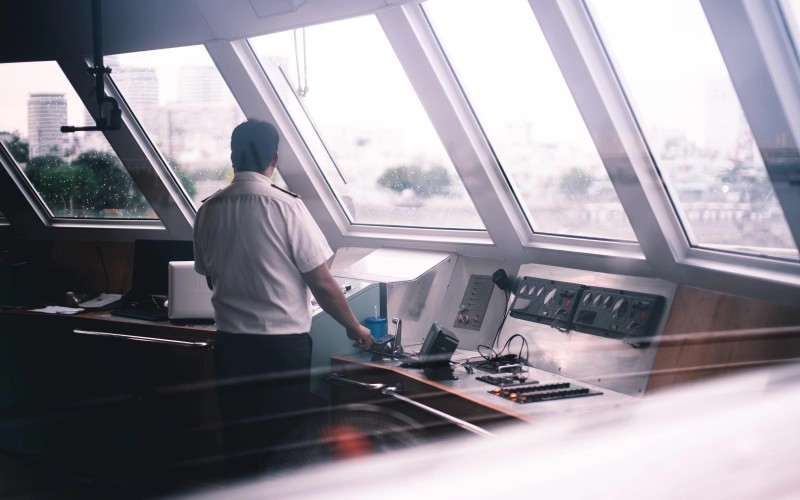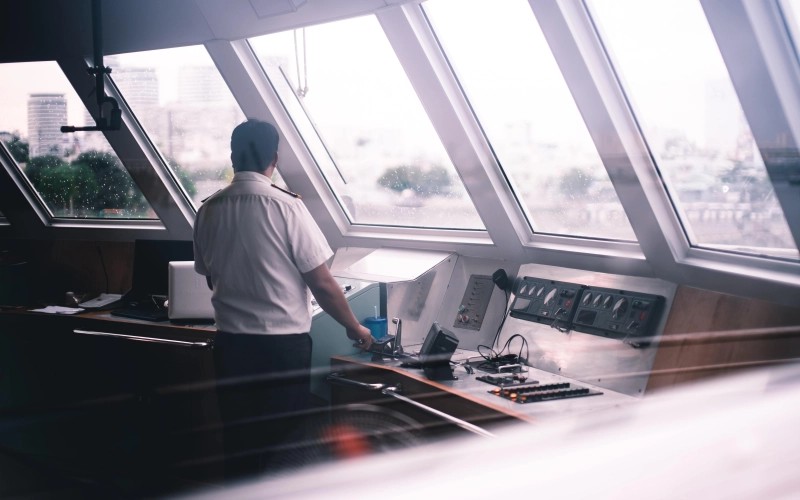 Leave and Rest module – now easier to use while remaining fully compliant
We are constantly striving to improve our products based on the availability of new technologies, changes in rules and regulations and of course from your feedback.
Our two main goals were to simplify the use while being fully compliant with IMO STCW regulations. This has been achieved through a number of major improvements to the existing module.
For example, the standard working hours within the crew members contract are now IMO compliant by default. In addition to this, a personal link for each crew member can be generated to enter his or her hours without needing to be logged into IDEA YACHT.
This can be done using any device, via a simple and easy-to-use calendar view. Each entry is directly checked for non-conformities and requires a clarification by the seafarer if needed. This will ensure that IMO compliance is preserved while simplifying the monitoring and approval process for the master.
IDEA YACHT does all the work, from calculating hours to generating an IMO formatted report for each crew member, reducing workload for the master and making any third-party solution obsolete.
New IDEA YACHT app – entering hours gets even easier!
The upcoming release of our new IDEA YACHT app, means that entering hours will be even easier. Simply link the app (lite version, no license required) to the crew member's account. Watch the video above to find out more!

Pro tip: Streamlining processes, helping the environment
You can further streamline your work with IDEA YACHT, by uploading your personal signature.
This can be done for each individual crew member within the 'Documents' section in the Crew & Guest Database.
By uploading a digital signature to IDEA YACHT, each document that requires a signature will be automatically signed by the system – including the IMO Hours of work and rest report.
This reduces the need to print documents, saving you time, money and doing your bit for the planet!
We always love to hear from our customers, please get in touch via our website or e-mail us.
You can also follow our posts and join in the conversation on social media.
Best wishes,
The IDEA team