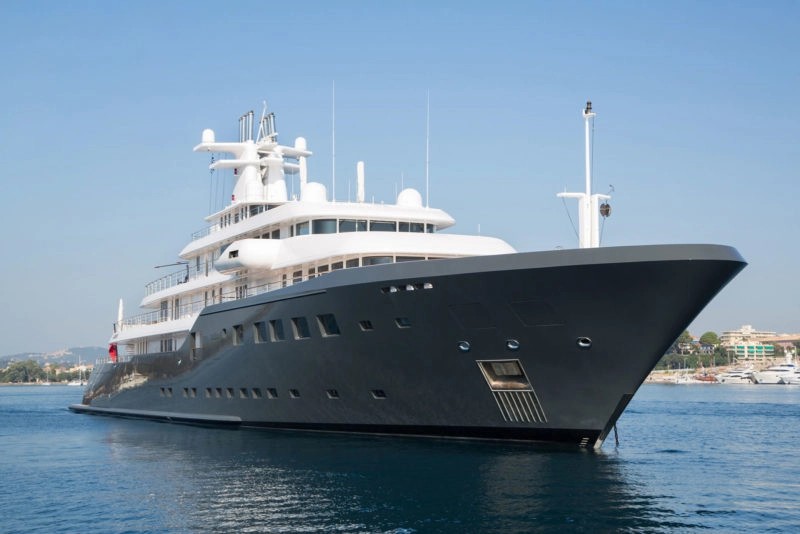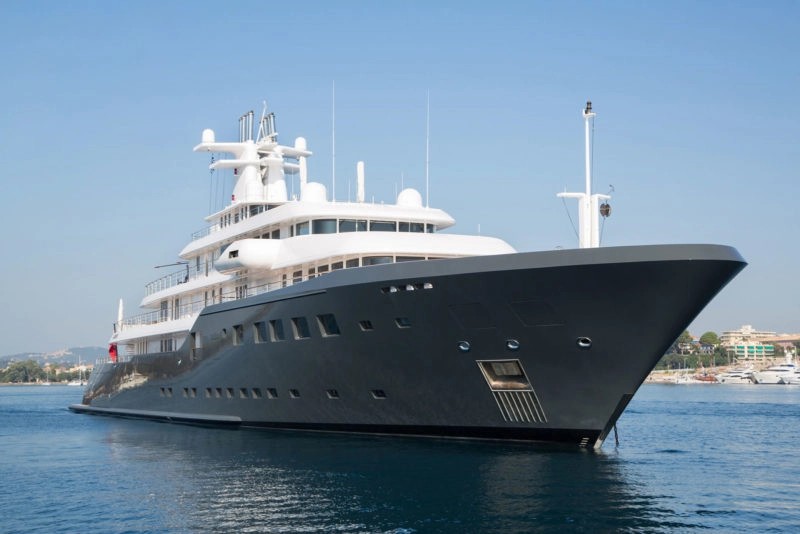 How IDEA ensures that a client's vessel does not leave a shipyard without proper documentation
Documentation (either paper or digital) is still an often underestimated but very important aspect of today's superyachts with regards to class, flag, certification and regular surveys. Within this article, we will provide some of the details and challenges, which we as a company have seen over the past 18 years within the yachting industry.
Articles about digitization are dominating global business news. It is a constant buzzword in all media. This trend can be observed in the yachting industry, too. Most European shipyards started digitization activities in all parts of their businesses. In consequence, most of our documentation projects today require more digital than paper manuals compared to 12 months ago. Unfortunately, this is not the standard for all shipyards.
Therefore, the handling of ship documents remains a complex task, which is often outsourced by shipyards, because they lack the capacity to check, sort and digitize the documents. For them it is more cost-effective to contract an experienced specialist to manage this task and to ensure that all critical equipment like main engines and generators have proper documents.
Whenever IDEA takes over a new project, we define the scope of work, taking into consideration all onboard tasks such as the maintenance plan or spare parts import. We then introduce our standard procedure to the shipyard and negotiate the details. A single point of contact on both sides is one of the most important aspects of professional project management, but unfortunately, this is sometimes neglected.
During our kick-off meeting with the crew and shipyard representatives, we outline the exact scope of supply to set the right expectations on all sides. The most important tasks are:
the exact database specifications,
the project timeline for all contracted tasks
delivery dates for final database and documentation version.
This precise preparation of project plans and a clear, target-oriented communication for the duration of the project between the customer and us allows seamless delivery of projects.
On client side, a designated person is named to manage all documentation for this project. This person's main task is to collect all documentation for received equipment and hand it over to IDEA. An experienced member of the IDEA Professional Services team is usually supporting the shipyard to ensure the best possible outcome of this process.
Constant communication between all parties and tracking of received and missing documentation during the project ensures that the documentation is in-line with the equipment on-board. Additional revision and monitoring allow both parties to easily compare and update documents. Revision monitoring is especially important, as suppliers have to issue updates to their documentation because of changes in these highly complex systems like propulsion and audio-video installation.
As soon as documents arrive from the shipyard or a supplier, the IDEA Professional Services team processes the documents internally immediately and uploads them to the IDEA Yacht installation, which is always hosted online during the build stage. This ensures that all documents are accessible by all parties (e.g. shipyard staff, crew, IDEA) at all times within IDEA YACHT.
Because of this process, each vessel leaves the shipyard with a complete set of digital and paper manuals in at least a preliminary version. Some of the manuals will receive an update only after the hand-over of the vessel. In this case, IDEA will deliver an update to the documentation 8 weeks after the delivery of the vessel.
The above-described workflow is based on our experience gained in over 18 years of project work for shipyards and management companies. We constantly revise the process with each new project to ensure that it reflects the requirements of our clients.