The new Logs and Rounds module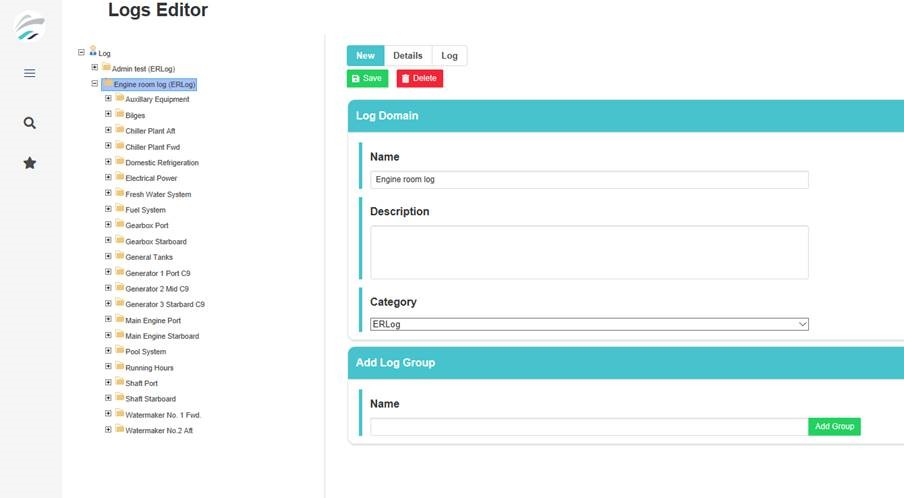 The new logs and rounds module and the makeover to the new design is nearly finished. Furthermore the new module can now be used from the whole crew in various groups without interfering with the engineering department, either if it is for hotel department, rounds for officers on the watch or any other important procedure on the boat.
Maintenance Overview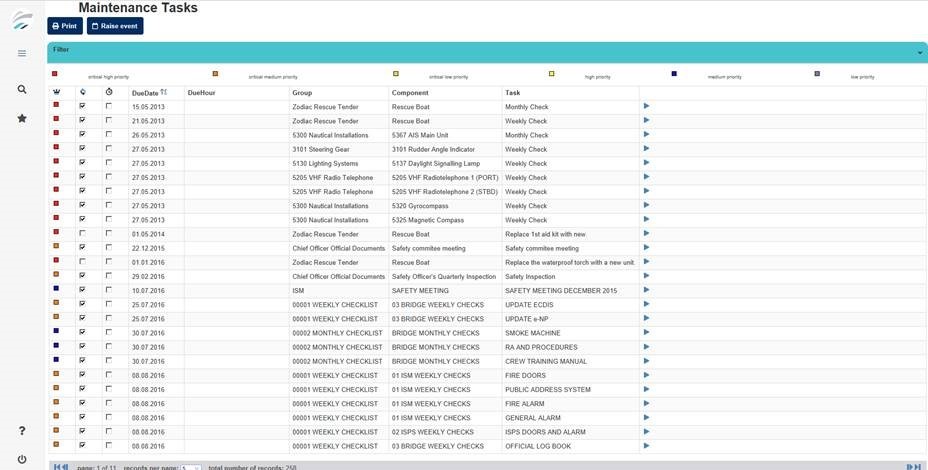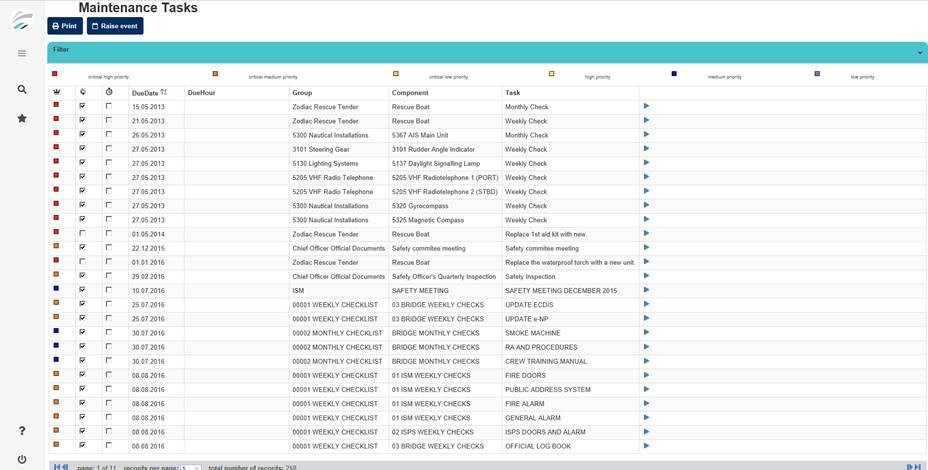 Also the revision of our maintenance modules has been nearly finished. With new filter functionality (easier and more intuitive interface with more options) the management of all open tasks is easier than ever before.



So long, stay tuned!
Best regards
Tobias