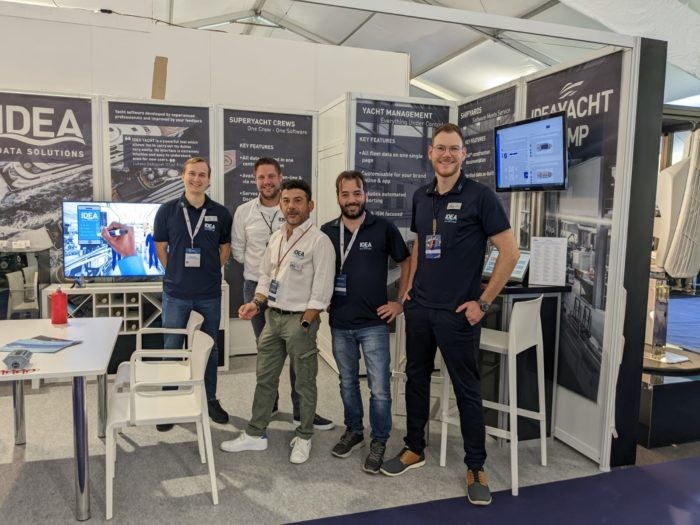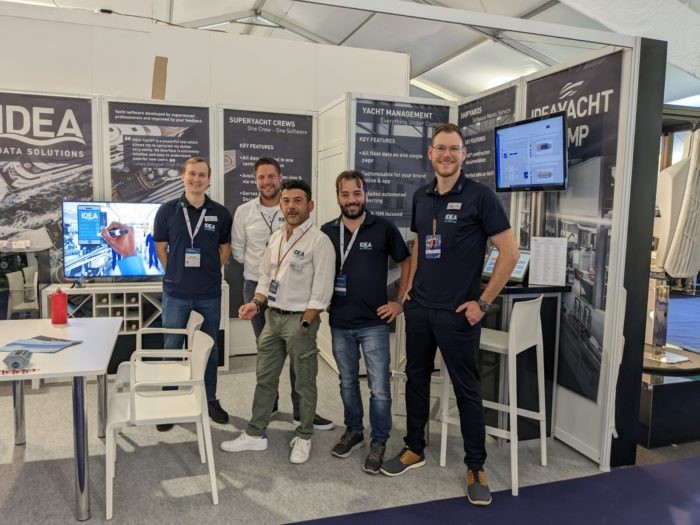 How Captains, Crew and Management Companies can successfully manage growing demand for superyacht toys
Historically, yachts would have at most a few jet skis and a tender on-board and perhaps some diving equipment. For larger yachts, this would also include a space to land your helicopter.
There is a growing trend in owners and (charter) guests now requesting numerous 'superyacht toys.' From small inflatable water toys, SeaBobs, Jetsurfs and Flyboards, up to jet skis and wave-runners. Then there are larger toys such as speed and wake boats to mini submarines!
A large variety of toys are now available in addition to products such as landing crafts which can be beached to land bicycles, motorcycles, ATVs and SUVS. This allows owners and guests to further explore their surroundings in a range of locations. Multiple toys, tenders, speed boats, helicopters and submarines require a lot of space on-board a superyacht. This is only possible on a larger yacht or with the use of a yacht support vessel. Management companies have been hot on the heels of this trend as well as the growth of specialised superyacht toy rental companies.
IDEA have taken feedback and developed a solution to manage superyacht toys
At IDEA Data solutions, we have spoken to yachting professionals on-board and ashore about how difficult it can be to manage these multiple assets. Further complications are created when these assets are rotated between or rented out to various vessels. To help provide a solution to this problem, we have created IDEA's asset management system to accommodate this. This system enables users to manage and maintain an unlimited amount of assets such as toys and smaller watercrafts to helicopters and cars. This feature is in addition to IDEA YACHT's existing function of managing and maintaining all the yacht's toys within the vessel's system.
To learn more about this feature and IDEA's capabilities, get in touch to speak to a member of our experienced team.
Read more about the top trends in superyacht toys in Superyacht Times article here.
Image credit: Superyacht Times
Article written by Jan Langweg, IDEA's Cust