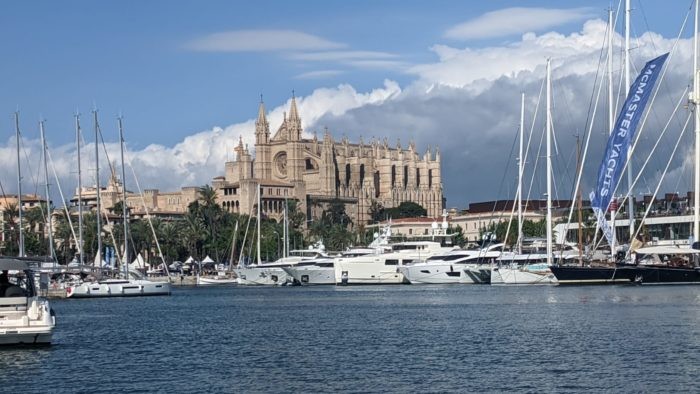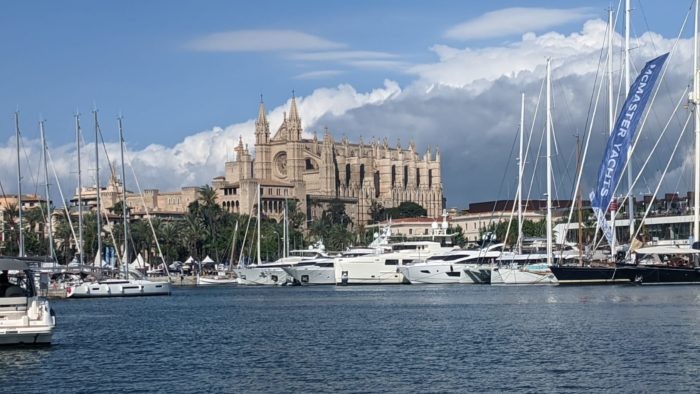 Attending our first post COVID-19 event; The Palma Superyacht Show 2021
We felt so grateful to be back at an actual, in-person event this month. Our Executive Director, Tobias Allebrodt, attended the 2021 edition of the Palma Superyacht Show, which took place between 3rd -6th June.
It is the first show that IDEA Data Solutions has exhibited at or attended for a whole seventeen months. As much as we have adapted to and embraced communicating via Teams and Zoom video calls; nothing quite compares to seeing people face-to-face, viewing superyachts up close and networking over ice cold drinks in the beaming sunshine!
We were initially unsure what to expect but felt that everything was well organised considering the different circumstances this year. We were grateful to have been given notice to plan, the run-up to the event had been very uncertain with restrictions around the pandemic constantly changing.
The show managed to retain its usual relaxed atmosphere, despite this year's heightened security measures which included remaining socially distanced and wearing a mask when leaving your exhibition tent.
There was a total of 67 exhibitors at the event, it was great to see many familiar faces and also meet some new ones. We had fantastic talks with customers, suppliers and made some great new contacts, it was refreshing to see so many industry professionals after such a long time.
The 'Young Professionals in Yachting' drinks and networking sessions were a highlight for us, we enjoyed interesting conversations, meeting new industry talent and sharing glasses of gin whilst the sun was setting. It felt much needed after such a strange period of social isolation and uncertainty.
Overall, we felt this event opened up some great new opportunities for us to potentially grow and attract new customers, as well as to work alongside new suppliers and partners. We soaked up the positive atmosphere and it gave us a huge amount of optimism that our new normal is emerging.
We are excited to attend our next in-person event, which is hopefully Monaco Yacht Show from 22th – 25th September this year, one of our very favourites!
Some of the wonderful super yachts on display
Networking outside our tent