Ask The Dirk: IDEA Backup Solutions
Did you know that IDEA YACHT has several backup solutions built-in?
The backup module in IDEA YACHT is a default module that can be accessed from your home menu in the left side navigation tray.

Each installation set up by us receives our default schedule:
* daily database backup at 1am
* monthly full backup every 1st at 2am.
Note: the monthly full backup also contains all your documents and is therefor much bigger than the normal database backup.
The default file location is the Backups folder in your IDEA installation folder (c:\idea\backup). But we can setup any (UNC) path for this or also set up a second location as a mirror. Just contact us if you want this to be changed.
You can add, edit or remove these schedules according to your demands and there is also a permission that can be set for the backup page (settings -> permissions -> general -> backup).

A second non-editable instance for backups comes with the support plan and backups your database to our online server, where always the three most recent received files are archived.
There is a switch in the system settings which allows you to display the latest successful backup date in the login: 


In addition to this you can also activate the system health widget for your dashboard which also shows if there are any problems with your backups (local or online):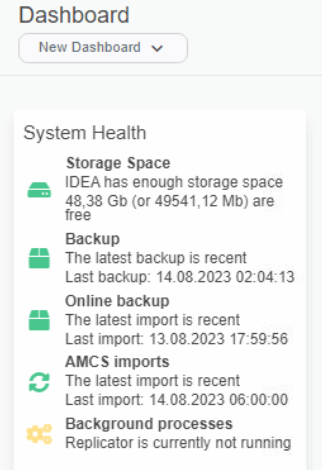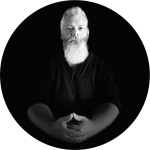 Dirk has been working at IDEA since 2010, and is one of our veterans with 4,695 tickets solved in the last 2 years alone. Dirk is on hand to give expert support! This column answers your most common questions!