10 Must-Experience Attractions at Monaco Yacht Show 2023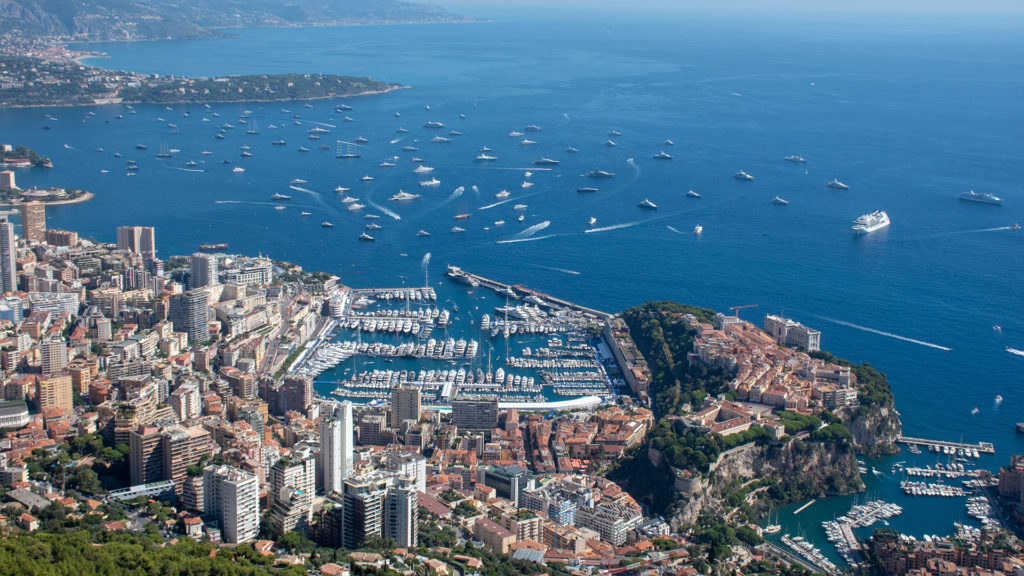 Welcome to the Monaco Yacht Show 2023, where opulence meets innovation, and extravagance knows no bounds in Port Hercules. If you're among the fortunate few who consider themselves Ultra High Net Worth Individuals (UHNWIs), or if you simply revel in the world of luxury yachts, you've come to the right place. This year's show promises to be bigger and better than ever before, with a dazzling array of superyachts, cutting-edge technologies, and luxurious amenities. Here are the top 10 things – in no particular order, although maybe the best is last – you absolutely must do at the Monaco Yacht Show 2023:
1. Feadship's New Stand and MY Savannah: Start your journey with Feadship's brand-new stand, and make sure to check out MY Savannah, the groundbreaking hybrid superyacht that in 2015 set new standards in luxury and sustainability.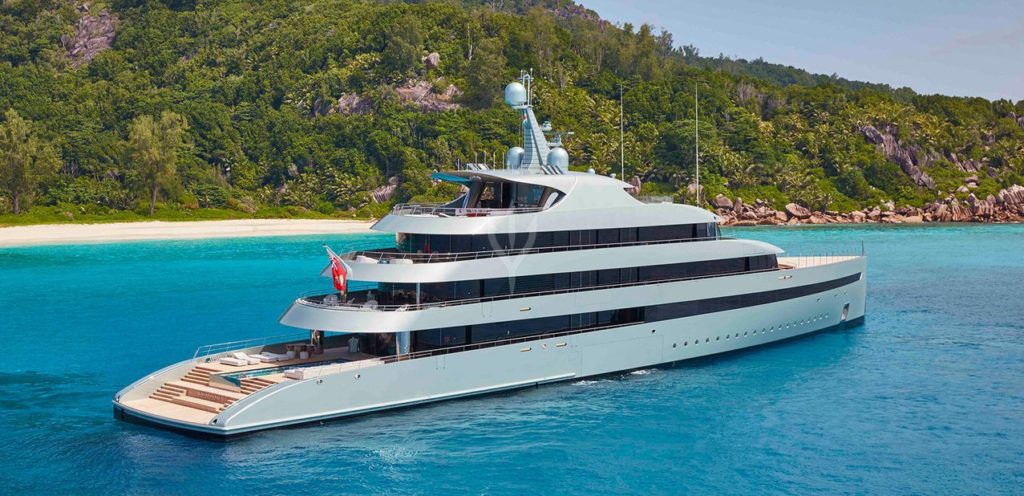 2. Oceanco's Sustainable Innovation: Sustainability is the buzzword of our time, and Oceanco is leading the way. Discover how they completely rebuilt the H3 vessel to meet today's highest standards, and take pride in the fact that you're supporting one of our projects.
3. Spectro|Jet-Care: Meet Larry Rumbol and delve into the world of Spectro|Jet-Care's advanced sample analysis techniques. Learn how their oil, hydraulic, fuel, filter, and debris sample analysis can safeguard your asset and optimise its performance.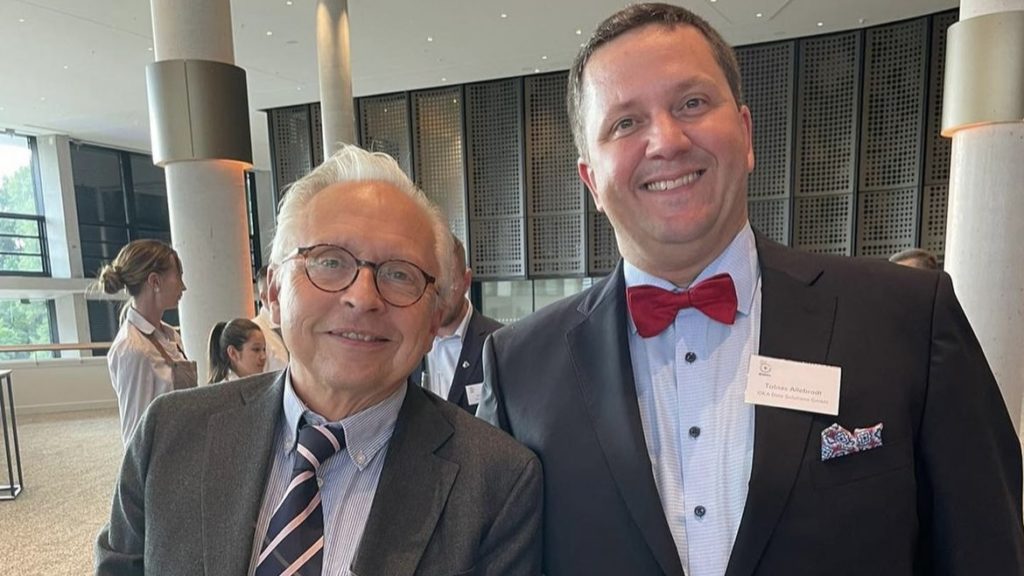 4. Icon Yacht's Project Master: Be a part of the excitement surrounding Icon Yacht's captivating conversion project, Project Master. Witness first-hand the transformation of this magnificent vessel, and marvel at the craftsmanship on display.
5. Brabus Cars and Brabus Marine: For those who appreciate the finer things in life, a visit to Brabus is a must. Explore their collection of exquisite toys that every UHNWI should have, and discover why a support vessel with IDEA onboard is a brilliant idea.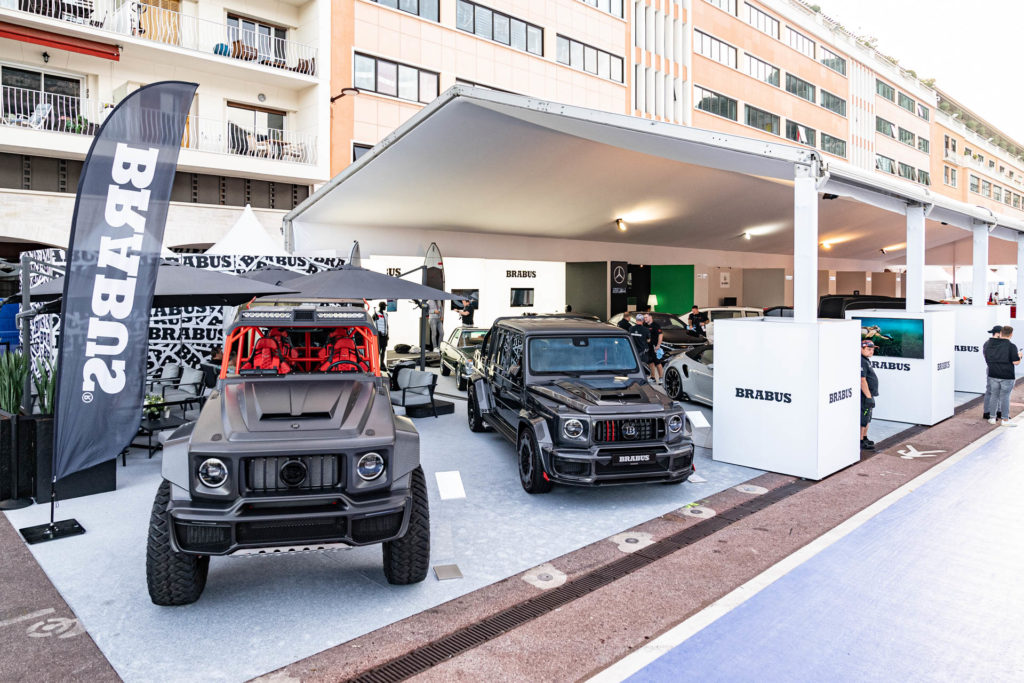 6. Octoport's Stylish Carbon Fiber Furniture: Witness the fusion of style and functionality at Octoport. Their carbon fiber furniture not only adds a touch of elegance to your yacht but also saves weight and protects your crew's well-being.
7. SKF Marine's Electric Stabilizers: Tech enthusiasts, this one's for you. Dive into the world of innovation at SKF Marine, where they've developed fully electric stabilizers to make large yachts even more comfortable and silent. Prepare to be amazed!
8. U-Boat Worx Submersibles: Adventure seekers, rejoice! U-Boat Worx offers some of the coolest toys to have on your yacht when exploring the world. Keep an eye out for their mesmerizing displays that are sure to turn heads.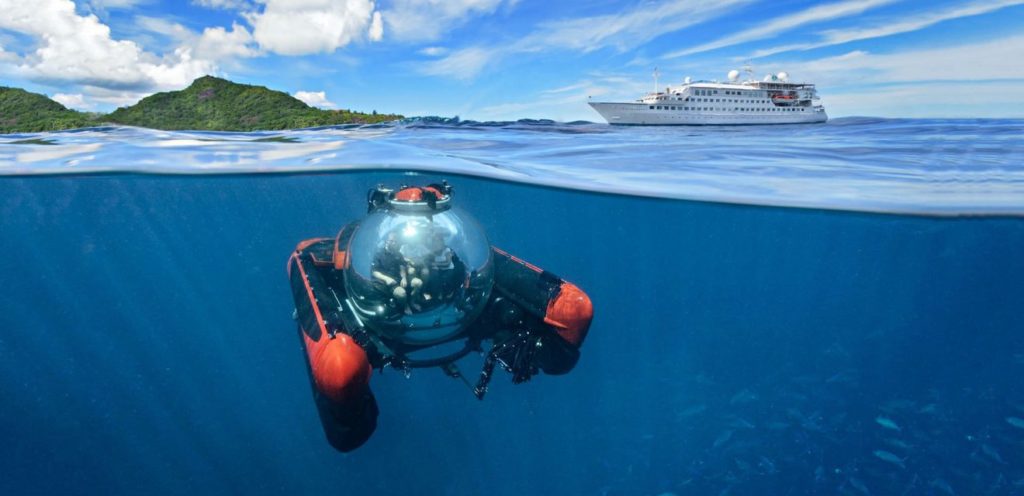 9. Monaco Yacht Show Opening Conference: Mark your calendar for a pivotal moment at the Monaco Yacht Show 2023. On Wednesday, September 27th, at 10:30 AM, head to the conference hall for the opening conference on environmental sustainability in yachting. Gaëlle Tallarida, the Managing Director of the Monaco Yacht Show, will be taking the stage to discuss the critical topic of sustainability within the yachting industry.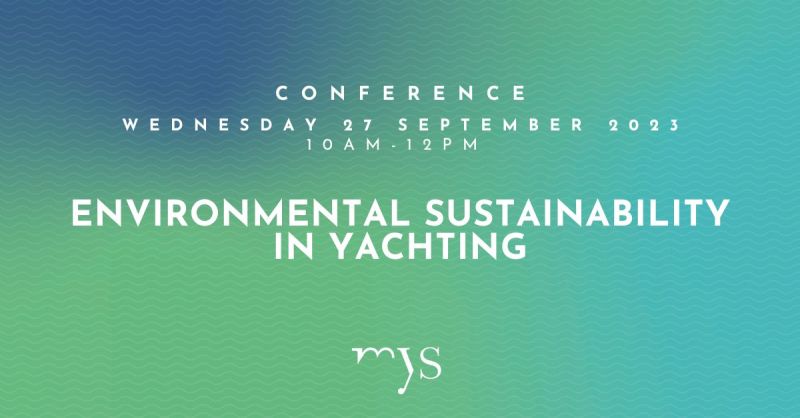 10. IDEA Data Solutions: Well, we couldn't let this list go by without including ourselves! Managing your fleet of large and small vessels has never been easier. Visit IDEA Data Solutions for a glimpse of their robust systems designed to streamline your operations. Plus, don't forget to indulge in our excellent Gin & Tonic on Thursday 28th 5pm at stand DS68.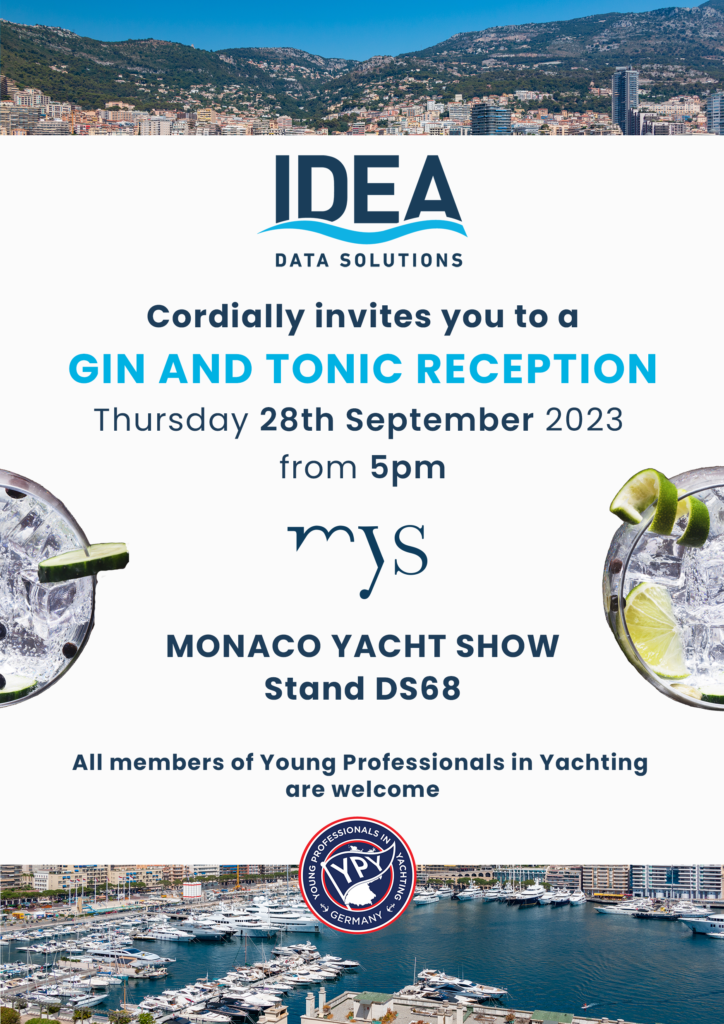 The Monaco Yacht Show 2023 promises a world of luxury and innovation that caters to every desire of UHNWIs and yacht enthusiasts alike. Make the most of your visit by immersing yourself in these ten captivating experiences, and prepare to be awed by the sheer grandeur and innovation on display. See you at the show!
If you would like to book a time to meet us, contact our sales team who will be happy to talk you through what we are working on at IDEA. sales@idea-data.com