Ask The Dirk: IDEA Reminders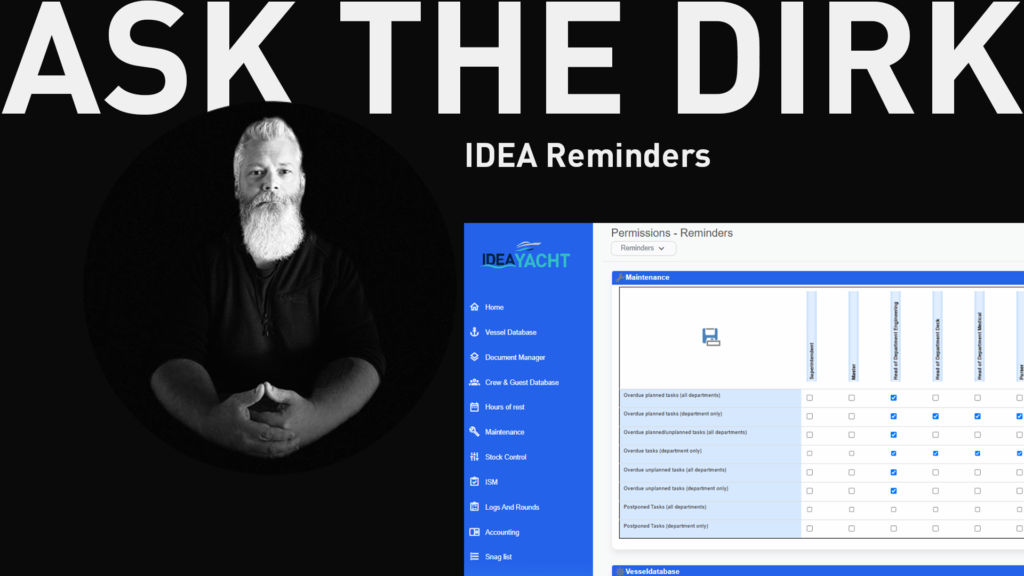 Did you know that you can display your reminders on your dashboard as well as in your personal reminders page?
First of all, you need to know that your administrator can select which information is generally available for your position. This is done in the reminders permission page: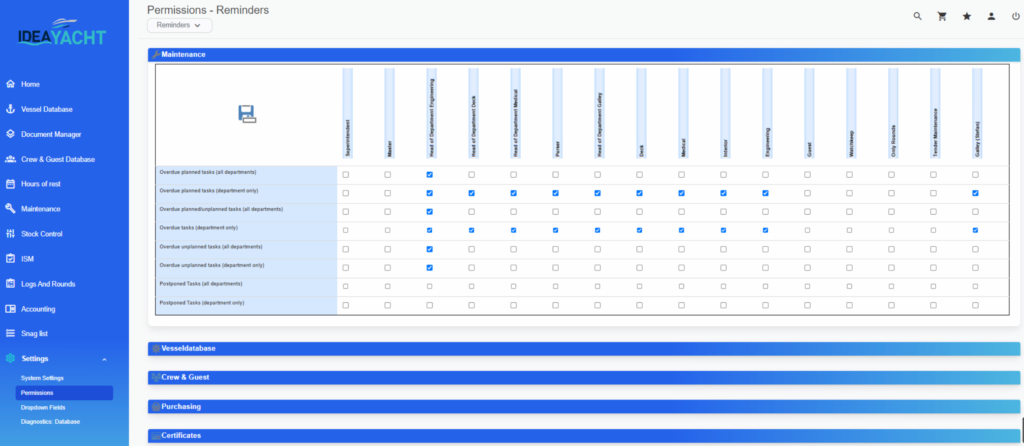 From here it's defined which reminders you can select for your personal view. All you need to do now is to choose which of these reminders are in fact important for you. This can been done in your account detail's 'MY Reminders' page: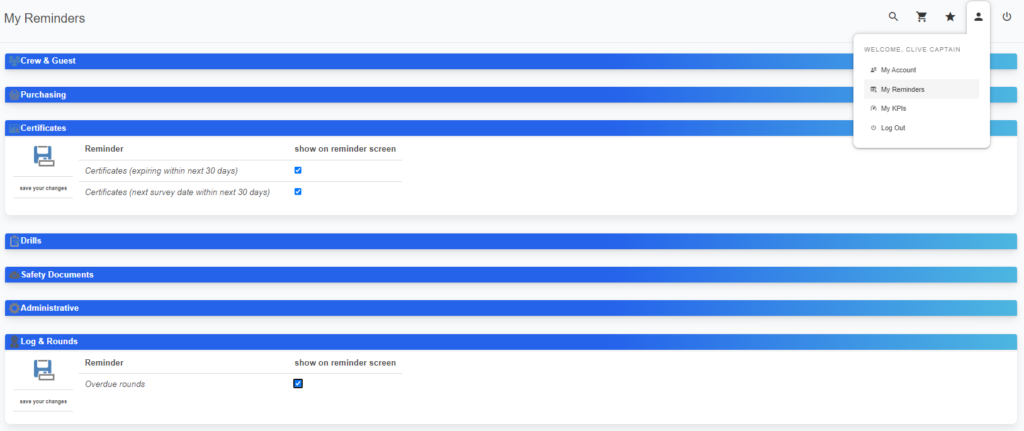 When you open your reminders page in the home section of the left navigation panel, only these chosen reminders are displayed:

You can also add reminders to your dashboard. Open your dashboard in edit mode and move the reminders widget into the preferred location of your screen: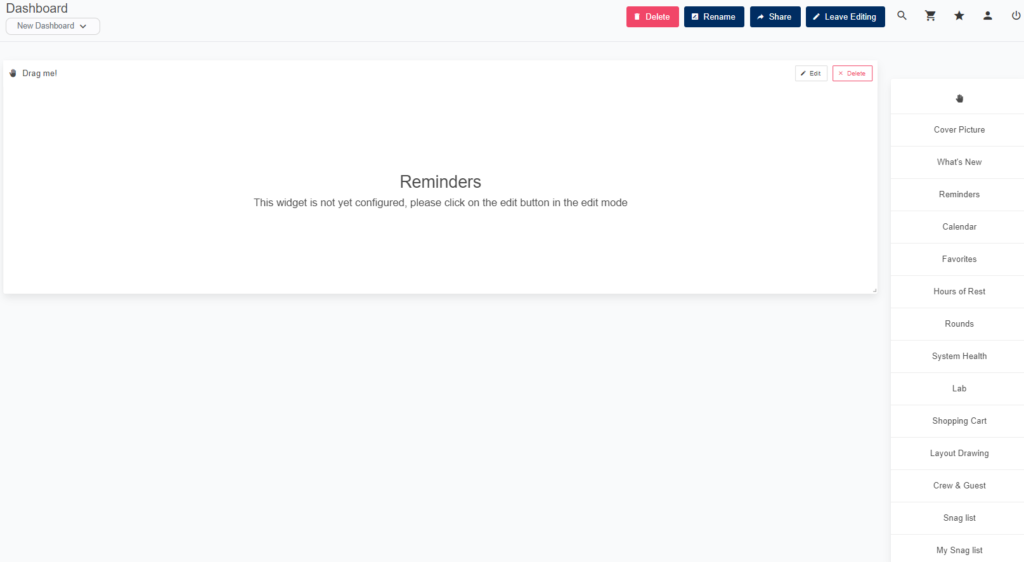 Once you have put the widget in place, press the edit button in the widget to set the reminders you want to have displayed here: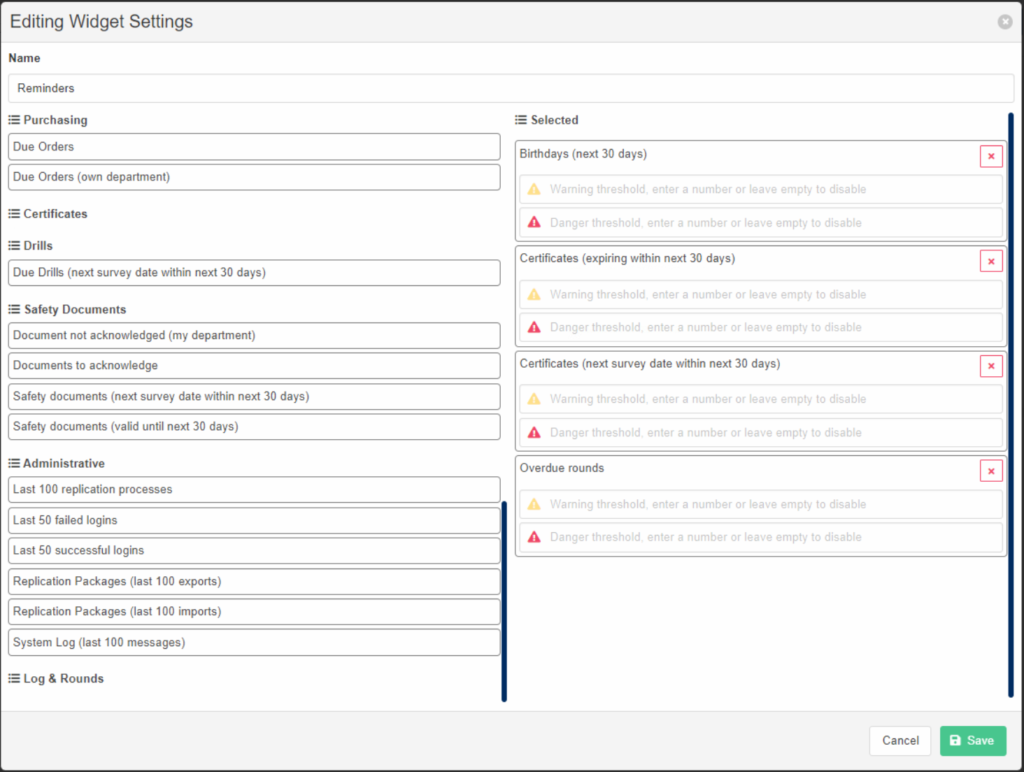 Once saved and when you leave the edit mode of your dashboard, you have the most important reminders displayed immediately after login.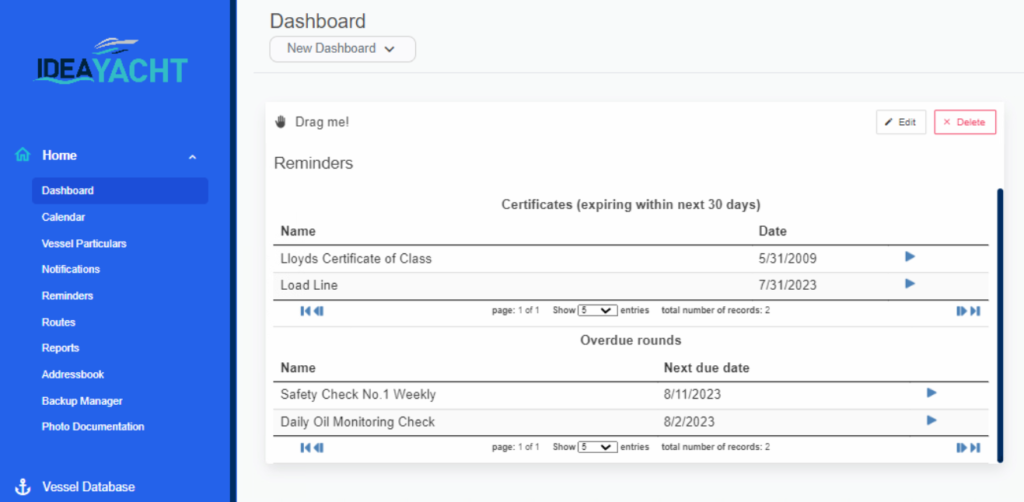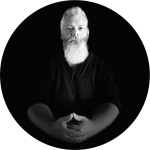 Dirk has been working at IDEA since 2010, and is one of our veterans with 4,695 tickets solved in the last 2 years alone. Dirk is on hand to give expert support! This column answers your most common questions!