Ask The Dirk: Connecting an entry point with a component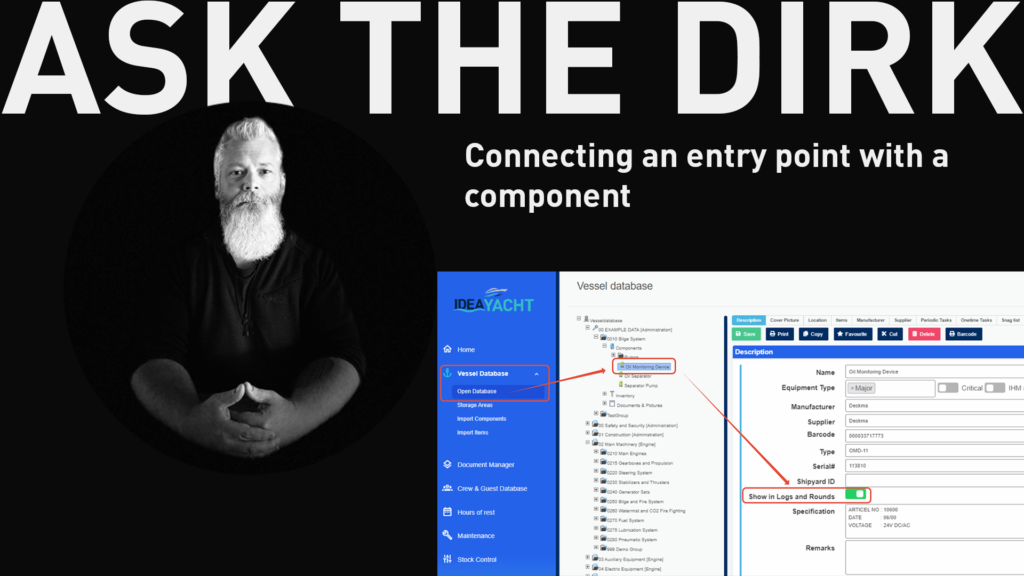 Did you know that you can connect entry points from the Logs and Rounds module with a component?
By reporting a round with this entry point you will then generate data in the components history tab and thus, for example, have a verification for your daily safety check also displayed in the components history.
In order to set a component as available in the Logs and Rounds module you need to activate this checkbox: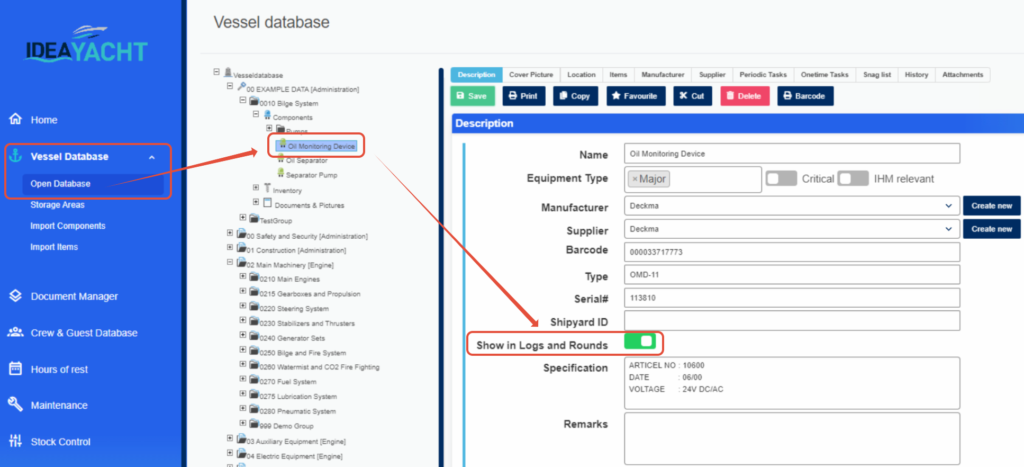 Once the component is available you can assign it to an entry point: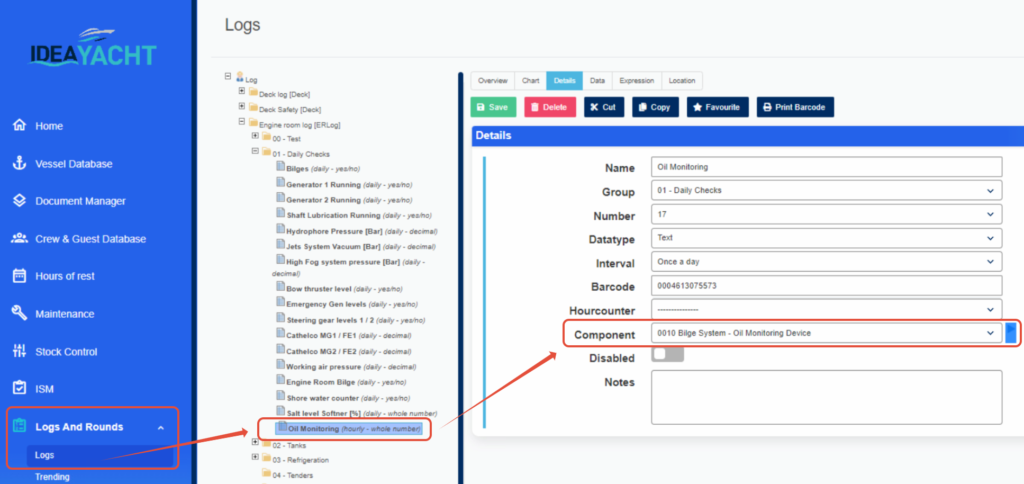 When you run your daily checks round with this entrypoint, the components history gets updated as well: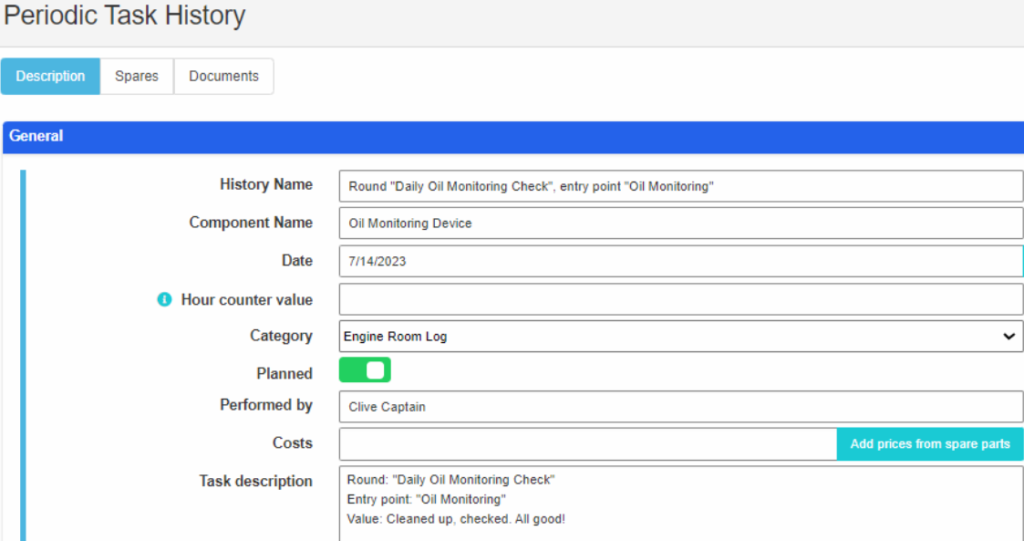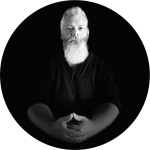 Dirk has been working at IDEA since 2010, and is one of our veterans with 4,695 tickets solved in the last 2 years alone. Dirk is on hand to give expert support! This column answers your most common questions!